UKPN and National Grid carrying out £20m network upgrade
UK Power Networks and National Grid are delivering a £20 million electricity upgrade in Hertfordshire.
18th July 2019 by Networks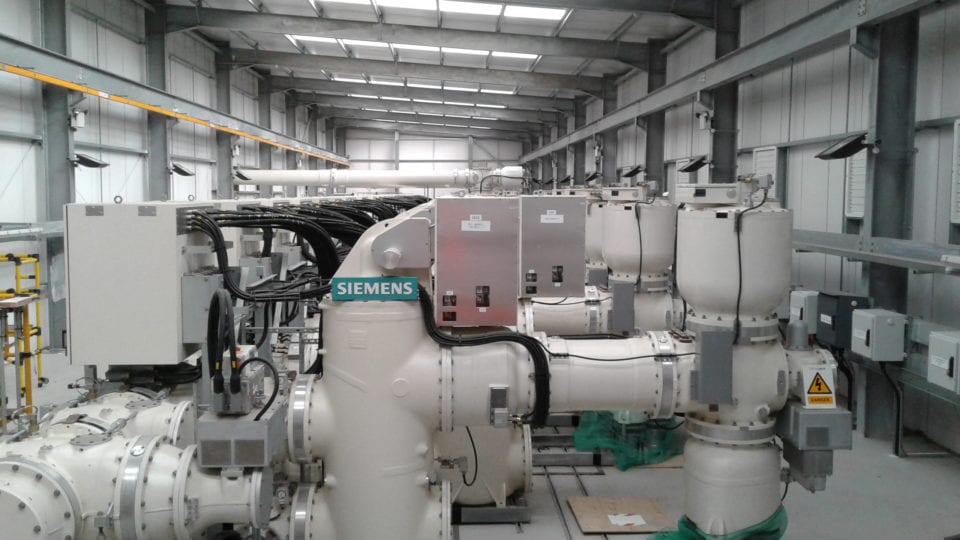 The project will see teams of engineers and designers installing a new modern electricity substation to replace a larger existing substation and connecting new equipment to ensure the risk to power being affected is lessened.
The new design compresses the current size of the substation from two football fields to two tennis courts, meaning the existing land can now be used for future works that will help future development of the area. Residents and businesses from Watford, Stanmore, Brimsdown, Rye House, Hendon, Borehamwood and Mill Hill are all set to benefit from the investment. The long-term project is due to finish in 2021
Geraint Hancock, senior project manager at UK Power Networks, said: "The planning and implementation has been challenging as we are connecting new cables into the network while trying to ensure that none of our existing customers lose supply. We are taking this opportunity to upgrade the system with better technology. This investment will reinforce the network and help keep supplies secure for the next 40 years."
Mark McIvor, project manager at National Grid, added: "Thousands of people in Hertfordshire rely on us to supply their electricity safely, reliably and efficiently, therefore we are working closely with UKPN at Elstree to deliver these vital upgrades.
"When we both complete our works within the next 18 months, we will have commissioned a new substation which will supply local communities and businesses well into the future."
---
Comments
Login on register to comment