Two-year anniversary for 105 power cut number
The free 105 power cut number continues to perform well with figures showing that it has been used more than three million times since it was launched two years ago today (6 September).
6th September 2018 by Networks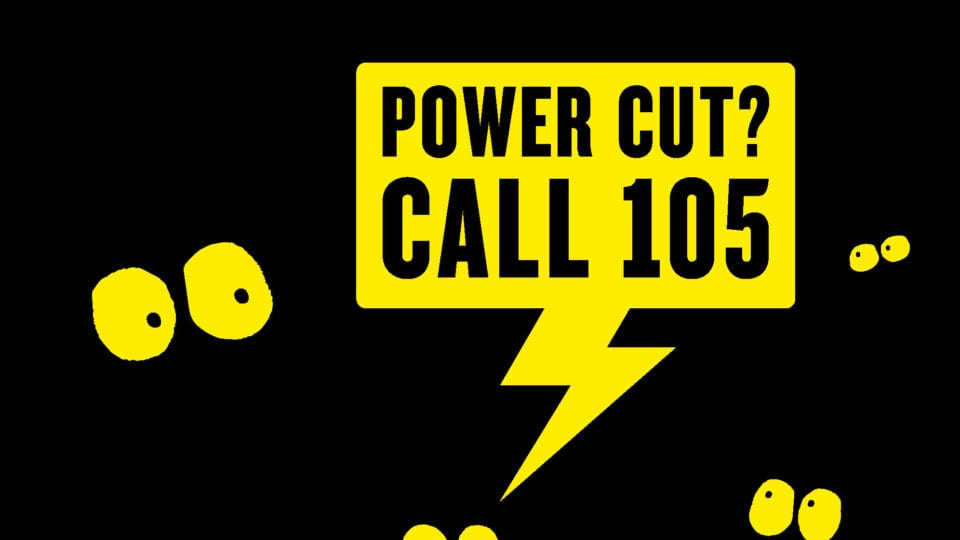 The number helps customers avoid potential confusion by ensuring they quickly get through to the correct local network operator first time when they have a power cut.
The number was launched on 6 September 2016 after figures revealed that 72% of people didn't know who to contact if they had a power cut, with a further 43% indicating that they would incorrectly call their electricity supplier, who they pay their bill to, when in fact they should contact their local electricity network operator.
Neil Applebee, Northern Powergrid's director of people and customer service, said: "The 105 power cut number is great for customers – it's really easy to remember and makes sure they get through to the right local network operator first time.
"The number has gone from strength to strength; last month we saw more than 60% of our power cut calls coming through the 105 power cut number. The number complements our successful online power cut map and 24-hour social media services which all help keep our customers informed if they have a power cut.
David Smith, chief executive of Energy Networks Association, said: "The 105 power cut number has undoubtedly been a success story for the British public. It ensures that people have a quick and simple phone number to access if they do have a power cut and it means that those companies responsible for keeping our lights on, our homes warm and our businesses running are able to respond as quickly as possible.
"Network companies are custodians of critical national infrastructure that operates in every corner of the country. The strong performance of the 105 single emergency number over the last two years has been matched by continued improvements in network reliability and customer satisfaction. As we head into the autumn, our network companies are now ready to deal with the British winter and all the challenges that may bring."
The highest number of calls received in one day through 105 was 32,303, on 23 February 2017 during Storm Doris, when gusts of up to 94mph were reported at Capel Curig in Wales.
For further information visit www.powercut105.com
---
Comments
Login on register to comment