Stimulating skills
Liam O'Sullivan, head of capital programme delivery at UK Power Networks, discusses the importance of skills and where the industry's future talent might come from.
5th February 2019 by Networks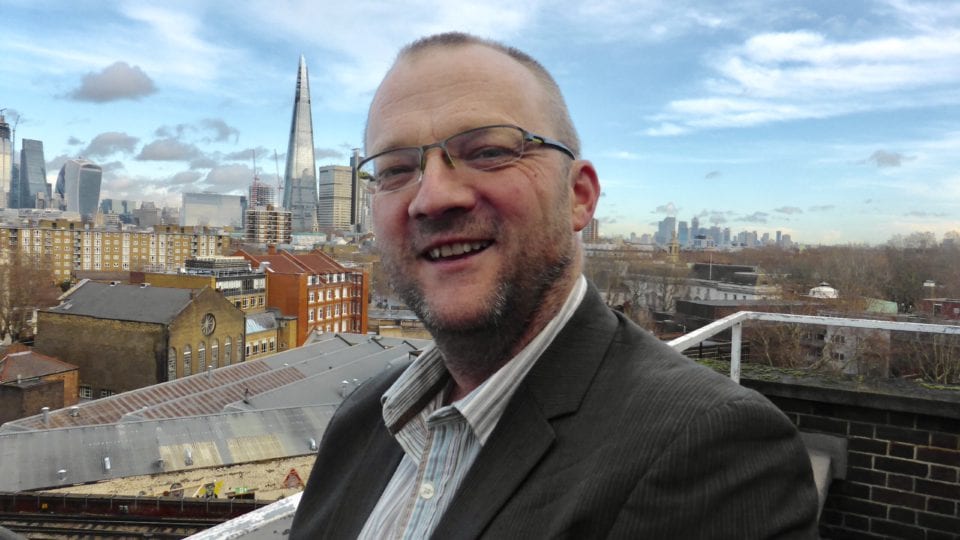 The trends in technology, connected systems, and the smart grid revolution is stimulating the growth of new skills to service the transformation in the energy world.
I for one am passionate to see this trend grow and flourish. The energy sector is on the cusp of changes that will transform how people consume, generate, buy and sell electricity, delivering benefits for customers. Our role is changing to support a more decentralised, decarbonised and digitalised industry that enables more people to drive electric vehicles, generate power from other sources such as solar panels, store and sell their own energy.
The future is ours for the taking, but where will we get the skills from to deliver a smart, flexible grid and how will we attract people to work in our industry? Construction methods, construction technology, new devices and wearable technology will fundamentally change the environments and ways in which we deliver major capital programme schemes – it's an incredibly exciting prospect!
Creating a great place to work helps attract the best people to work for us and UK Power Networks has recognised this – with employee engagement and diversity initiatives high on an agenda that has included putting the company in the Sunday Times Top 25 Best Big Companies to Work For. As a manager leading teams that deliver multi-million pound critical infrastructure projects across London, the South East and the East of England, I rely on teams that are highly skilled and motivated to deliver great performance within a set of consistent values, safety being first and foremost.
Innovation continues to grow apace, and we will continue to need certain core skills to manage and maintain safe and reliable electricity supplies across a range of complex environments, while keeping down the costs of delivering electricity. We will need people with skills of the future and today in project management, engineering and technology, people who are commercially perceptive, energetic, positive, great communicators, logical, organised thinkers, who can see solutions, which may not be obvious to the rest of us. We need people who can manage competing needs and conflicts, keeping customers at the forefront of everything they do, every decision they make, thinking always about the person who will benefit at the end of the process.
The energy industry has traditionally focused on apprenticeships and graduate recruitment schemes to attract new talent.
Between these two entry levels there is a deep resource of aptitude to be found in technical colleges where vocational qualifications such as BTECs and City and Guilds are studied. We need to tap into all the skills that could be an asset to our industry.
I wonder if we are doing enough to stimulate the young minds of tomorrow and to show them what an attractive industry and environment this is to work in. I want to see us talking about skills much sooner with school children and engaging their young minds in the idea of working in our industry while they are still at primary school. If we are to attract the skills of tomorrow then we need to start in primary schools today.
With an ever-ageing workforce we also need to keep supporting the workforce we have, by refreshing and renewing our existing skills. At UK Power Networks we have a strong track record of investment in training which has put us in the top 12 per cent of UK employers.
We also need to look outside 'traditional' areas to secure the right people, and recognise that new ideas from other industries can make a big impact. The saying goes that 'a moment's insight is sometimes worth a lifetime's experience'. To me that means embracing today's more fluid work market and welcoming leaders from other industries, bringing different perspectives and beneficial resources.
In summary, to deliver innovative changes across our businesses, industry and networks, we must also be innovative and creative in the way we attract and enthuse tomorrow's generation of recruits, so they choose careers in power and utility companies. We know this is a fantastic industry to work in, so let's use every opportunity to show that and attract the best talent, and people who will design, operate, and manage our power systems and networks in the future.
---
Comments
Login on register to comment