Northern Powergrid increases online access with audio service
Distribution network operator Northern Powergrid has made accessing its website easier for customers by including the new Browsealoud service, which offers guided audio narration.
10th October 2016 by Networks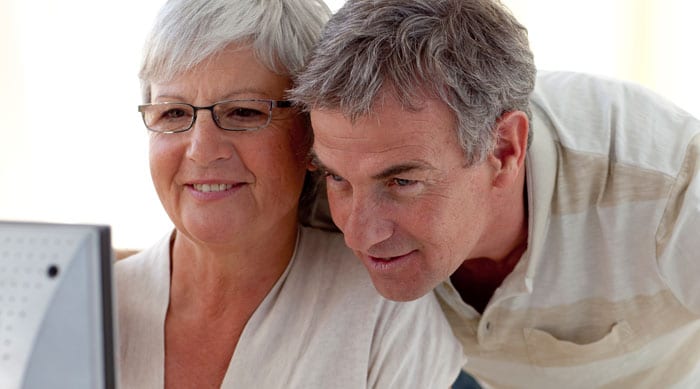 The service has been added for the benefit of customers with a visual impairment or literacy difficulties so they can access information about power cuts, getting a new electricity connection and investment being undertaken in the network.
The service also provides the ability to save online content as audio files and users can select simplified page layouts, with an enhanced zoom tool.
Browsealoud also offers basic translation into more than 50 global languages for users that don't speak English.
Northern Powergrid's customer experience manager Leanne Kerry said: "Keeping our customers informed is a priority for us.
"We hope this new service will offer extra support and help make a real difference for thousands of people across the region.
"Our customers will be able to choose and change the way they access our online information so it better meets their personal needs and will help ensure important information such as how to get a new connection, reporting or finding out about a power cut and discovering how we can offer extra support to more vulnerable customers, is more accessible than ever before."
---
Comments
Login on register to comment