Networks renewable improvements save customers £40m
Four electricity networks have joined forces to create a programme of improvements that will keep more renewable energy flowing onto local networks and save customers across Great Britain £40 million.
5th September 2018 by Networks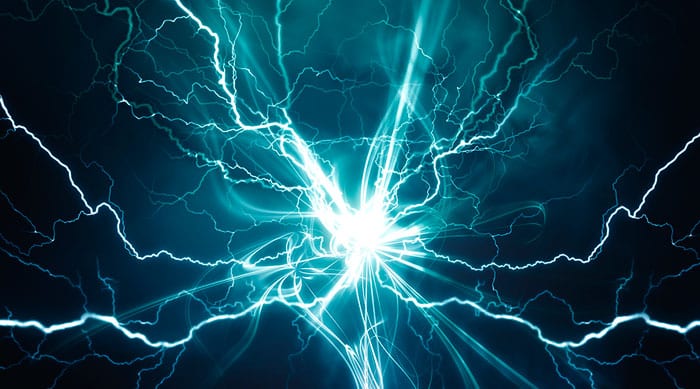 A joint venture between UK Power Networks, Scottish and Southern Electricity Networks, Western Power Distribution and National Grid has put in place new measures to keep the lights on and accommodate growing volumes of renewable energy in the South of England.
Distributed energy generators – such as wind or solar farms – all use standard protection systems when they connect to an electricity network, mainly to safeguard the generator or the electricity network from interruptions on the local system. This protection also prevents distributed generation from being disconnected, due to an interruption on the wider network.
Modelling undertaken by National Grid showed that a current system of protection, known as Vector Shift, is highly sensitive to disturbances in the wider network and can cause some generators to stop exporting power unnecessarily. The cost of resolving these sudden changes to the amount of electricity on the network amounts to £40million a year for the South Coast of England.
The four companies moved quickly to improve the situation across their areas in time for the summer, when solar generation is at its peak. They linked up with strategically-located generators and offered to fund upgrading their protection to a new, more resilient mode of protection called High Setting RoCof.
The project's goal was to install the new mode of protection for up to 800MW of distributed generation. The consortium reached the target and completed all the upgrade work at a total of 70 sites.
Matt White, lead power system development engineer at UK Power Networks, said: "This is a standout example of partnership working, with the four utility companies coming together and successfully developing a solution for the benefit of all our customers.
"There was a real imperative to make the short-term move to a more resilient type of protection in time for this summer, and we have come together to achieve it. The result means more renewable energy on the network and tens of millions of pounds saved in costs, which will ultimately save money for our customers."
---
Comments
Login on register to comment