National Grid awards £300m of contracts on Hinkley Connection project
National Grid has announced the award of £300 million worth of construction contracts as work steps up on the Hinkley Connection project.
29th January 2019 by Networks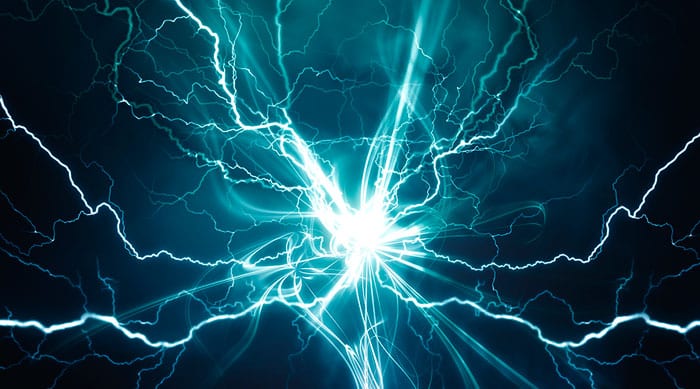 Balfour Beatty, J Murphy and Sons Ltd and Siemens will all help deliver the new high-voltage electricity connection between Bridgwater and Seabank near Avonmouth.
The new connection will allow electricity to be moved from the new Hinkley C nuclear power station to millions of homes and businesses across Britain.
Balfour Beatty will be building the new design T pylons. J Murphy and Sons Ltd will be constructing 10.7 km of underground132kV cables from Nailsea to Portishead and Siemens will be building a new substation at Sandford.
Sue Adam, Hinkley Connection project director, said: "The awarding of these contracts marks a major step forward on this vital connection project. It means that we will now be able to gear up to start construction work in earnest. We look forward to working with our new partners to deliver the many different elements of the work involved.
"This will see lots of construction work going on at different times and in different places over the next eight years. We and our newly appointed contractors will do everything we can to minimise impacts wherever possible."
The new 400,000 volt connection will be 57 km long – consisting of 48.5 km of overhead line and 10.7km of underground cable, 8.5km of which passes through the Mendip Hills Area of Outstanding Natural Beauty (AONB).
National Grid will be removing 67 km of overhead line owned by Western Power Distribution (WPD), including all pylons which currently cross the AONB and the company will also be using a new pylon design, known as the T pylon for much of the route.
John Murphy, Murphy CEO commented: "We're pleased to have been awarded this contract by National Grid and look forward to bringing our engineering expertise and skilled workforce to deliver such an important infrastructure project."
Mark Tiernan, director, high voltage substations, Siemens, said: "Hinkley Point C will play an important role in the UK's energy security once it is operational, contributing low carbon power to homes and businesses across the country. Siemens is delighted to be contributing to this scheme through its design and construction of National Grid's Sandford substation."
Mark Bullock, Balfour Beatty's chief executive officer for its rail and utilities business, said: "Our extensive knowledge and unique capability in delivering major complex overhead line schemes, makes us ideally positioned to play a key role in helping to deliver the first nuclear power station to be built in the UK for more than 20 years.
"We look forward to working with National Grid to successfully and safely deliver low-carbon electricity for around six million homes across the UK."
---
Comments
Login on register to comment