'Inadequate' modelling has undermined resilience: ENW CEO
The historically inadequate approach of the Environment Agency to weather and climate forecasting has led to underinvestment in storm and flood resilience by energy networks, Electricity North West's boss has told Network.
12th September 2016 by Networks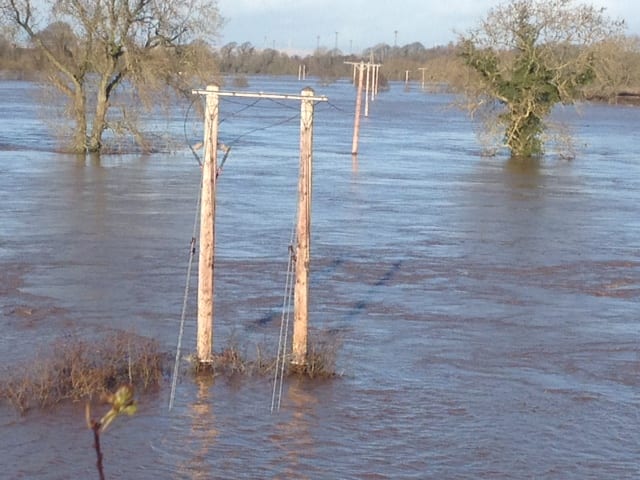 In an interview with Network, Emery said that the methodologies used by the Environment Agency and government to set storm investment allowances for storm and flooding resilience across the Distribution Network Operators have been "frankly inadequate" in the past.
"That's not good news for us because we are having to revisit capital investment schemes that were put in place to address these issues," said Emery. "It's also not good news for customers because everybody thought that we were on top of this and it looks like we're not".
Last winter ENW's license area was badly affected by severe weather following Storm Desmond which hit in early December leaving thousands of customers without power.
See more on lessons learned from Storm Desmond here.
Emery added that reviews of ENW's storm response last winter highlight that greater understanding is needed about the escalating impacts of extended outages on economic and social wellbeing.
"These days, the lights going out is the tip of the iceberg," he said. "If you look at the experiences of Lancaster in particular last year, the loss of communications – internet and mobile – was a shock to many people and it really showed how critical electrical resilience is today and will be tomorrow."
---
Comments
Login on register to comment