How harnessing data can make your connected assets work for you
Frazer-Nash Consultancy discuss the importance of data.
21st March 2018 by Networks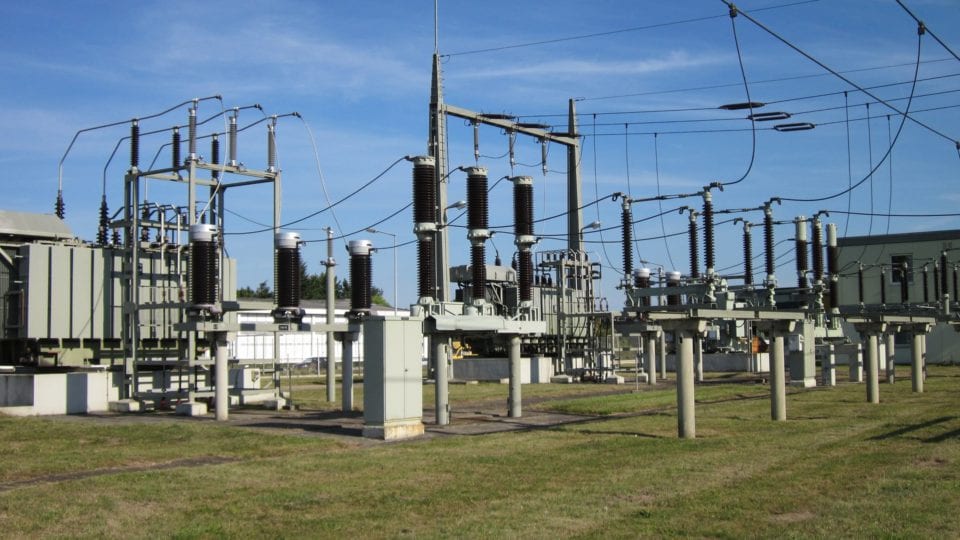 Organisations across the power sector have always known their assets were valuable, but transformations in technology now mean they can deliver rich rewards that were unimaginable just a few years ago. Assets are no longer simply to be 'managed'; they can provide an integrated holistic dataset, enabling more efficient and effective decision making, and a safer distribution network.
Sensors measuring an asset's performance, environment, and composition are already able to transmit this information, in real-time, for speedy analysis. At one level, this data can support energy companies' maintenance – monitoring when components are failing or performing less effectively. Longer-term, it can deliver understanding of condition-based risk: avoiding the additional costs and waste of replacing still-productive components, but minimising failure risk and its associated downtime.
But the potential benefits that connected assets' data deliver into systems go far beyond this. Advanced algorithms can create models and simulations, within which thousands of scenarios can be run to explore the effects of any change. Cheaper data storage means more historical data is available to enrich models' predictions. Entire distribution and network systems can now be recreated in the virtual world – digital twins – allowing suppliers to test the impacts of new designs, and the integration of components and equipment before their real-world application.
With the 'smart' cities of the future predicted to have billions of devices connected to the internet, a wealth of data will be available to inform future energy networks. And with the International Energy Agency's 2017 report predicting that the savings from digitally enabled measures in the power sector could be USD 80 billion (GBP 57 billion) per year, over 2016 to 40, your data could offer an improved return on your investment!
For further information contact Frazer-Nash Consultancy power, transmission and distribution business manager, Anuj Nayyar, a.nayyar@fnc.co.uk
---
Comments
Login on register to comment