Faraday Grid attracts £25m investment
Faraday Grid, the global energy technology company, has announced that Adam Neumann, co-founder and CEO of WeWork, has made a £25 million investment in the company.
22nd January 2019 by Networks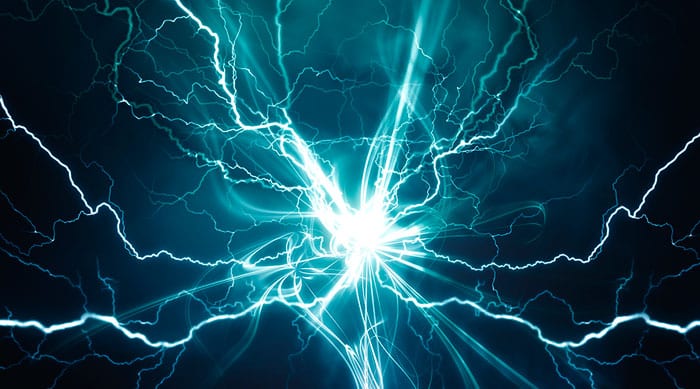 The company said in a statement that this collaboration will support its ongoing global expansion, including in the UK, United States, Japan, Australia and Europe. It will also accelerate commercialisation of the company's Faraday Exchanger technology with project partners worldwide.
Faraday is developing a new category of energy system powered by the Faraday Exchanger to transform the electricity grid and solve two problems facing grids today – how to maintain network stability and increase renewables into the energy mix at the lowest cost.
Announcing the investment, Andrew Scobie, founder & CEO of Faraday Grid, said: "Clean, affordable and reliable power are the foundations of productivity and economic growth. Having Adam as a partner who absolutely shares this vision will enable us to ensure the world's energy system is able to support economic prosperity."
Adam Neumann added: "Building a prosperous, sustainable path forward requires a bold vision that reimagines the future of cities and the infrastructure they rely on. Faraday Grid will fundamentally change the way we access and use energy in the future. Andrew and the team have built a world class offering that has an incredible opportunity to uplift all people and communities and have a positive impact on the world. I am excited to be part of their journey."
The investment comes at a time of rapid expansion for Faraday Grid. In October 2018, the company announced it will be working with UK Power Networks in London, UK, to demonstrate the role and impact of Faraday Grid's technology.
---
Comments
Login on register to comment