Executives worried cyber-attacks could bring down grids
Almost two thirds of utility executives believe their country faces a "moderate risk" of electricity supply interruption from a cyber-attack over the next five years, according to new research.
6th October 2017 by Networks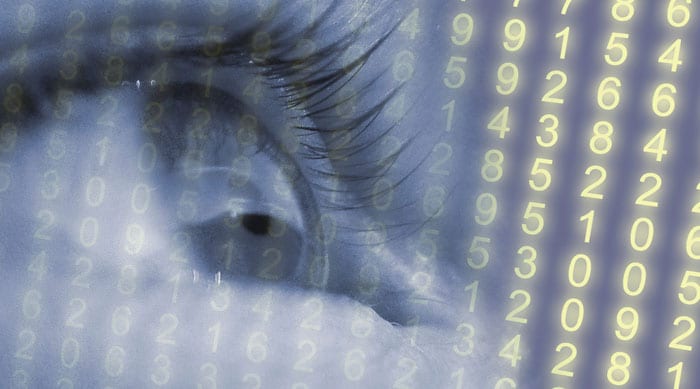 The research by Accenture surveyed more than 100 executives from across the world found more than half (57 per cent) believed interruptions to the power supply from cyber-attacks was their most serious concern.
While 53 per cent of executives said their most serious concern was employee and customer safety, and 43 per cent said it was the physical destruction of assets.
Around the world, just under half 48 per cent said they were "well prepared" to restore normal network operation in the event of a cyber attack, while in Europe the figure was significantly higher – two thirds (66 per cent).
Around four per cent of the European executives said they were "extremely well prepared" and the same number said they were "very poorly prepared".
"Cyber-security must become a core competency in the industry by protecting the entire value chain and the extended ecosystem, end-to-end," said the managing director who leads Accenture's security practice for resource industries, Jim Guinn.
"Utilities, already well-versed in reliable power deliver and power restoration need an agile and swift capability that creates and leverages situational awareness, and that can quickly react and intervene to protect the grid.
"Developing this new capability will require on-going innovation, a practical approach to scaling, and collaboration with partners to drive the most value," added Guinn.
---
Comments
Login on register to comment