CLASS project adopted by National Grid
A revolutionary way to reduce electricity demand, developed by Electricity North West, has been adopted by National Grid.
12th March 2019 by Networks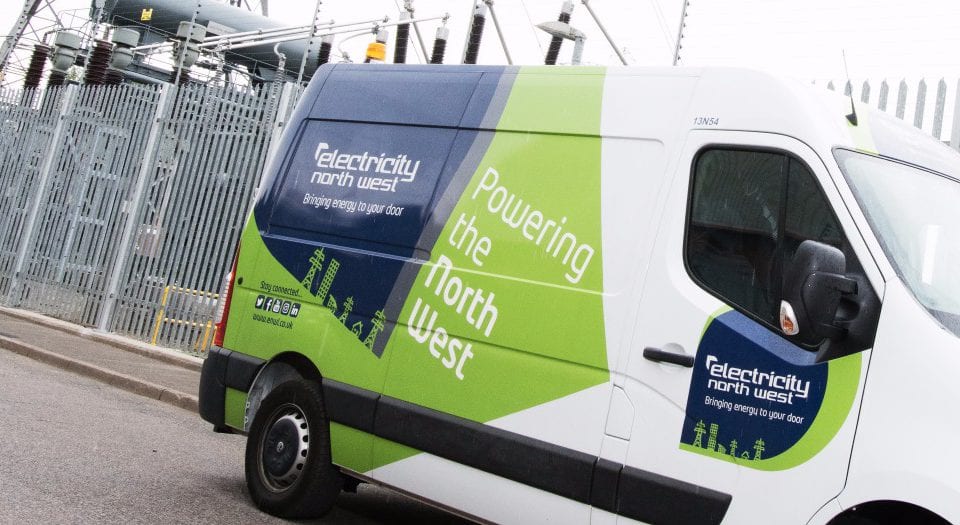 The region's power network operator developed a system to reduce demand for electricity from its control room in central Manchester, without anyone noticing a difference to their power supply. The system helps to cut bills, reduce carbon emissions and balance the national grid when needed.
Steve Cox, engineering and technology director for Electricity North West, said: "This is a gamechanger for the electricity industry. Because electricity can't be stored easily in large amounts, it has to be generated exactly when it's needed. Sometimes there's a shortfall, and the main solution to that has tended to be to use diesel generators to generate more power for a short time to meet demand.
"The beauty of our solution is that we can solve the problem the other way, by reducing demand to match the available supply. It saves money and saves carbon. It's a win-win-win for customers, for National Grid and for the environment."
As part of the project, known as CLASS (Customer Load Active System Services), Electricity North West are installing equipment in 260 electricity substations throughout the region to control demand at peak times. The project could save customers in the North West around £100 million over the next 25 years – and £300m across Great Britain.
Research carried out during a 12-month trial showed that customers didn't notice any change in their electricity supply when the voltage was changed.
Electricity North West's solution has now been used by National Grid for the 'Fast Reserve' market, reducing 50 megawatts of power for 15 minutes at a time.
"We are always looking at ways we can use new technology to improve our service and this ground-breaking approach can be used to help balance electricity supply and demand for the whole of Great Britain. We're proud to have developed the idea here in the North West and are now looking to take the concept to other local network providers in the country and internationally," adds Cox.
---
Comments
Login on register to comment