Analytics a key building block for utility IoT solution
Nokia discuss the Internet of Things (IoT).
8th June 2018 by Networks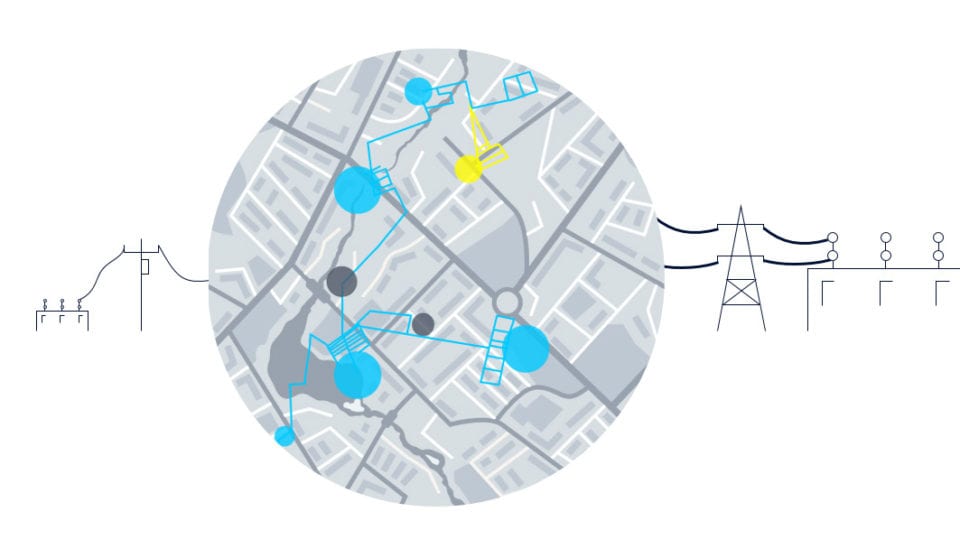 The Internet of Things (IoT) and the data it offers for monitoring and control represents an important opportunity for utilities. Utilities have long had access to enormous amounts of data, but the building blocks of an IoT solution now include powerful analytics capabilities which enable utilities to better utilise this data to transform their operations.
Secure communications with the grid
The foundation of any IoT solution is secure, reliable connectivity to assets and endpoints in the field. This includes low-power wireless connectivity that provides extensive coverage coupled with long battery life. It's a solution that scales smoothly and cost-effectively, as new endpoints are added.
IoT platform
A robust IoT software platform is an essential building block of any IoT solution. High volumes of data are being gathered from disparate systems – wired and wireless – and this platform must connect, process, and transport this data to upstream applications. It must also provide cost-effective lifecycle device management for a rapidly growing range of endpoints.
Analytics and visualisations
Relevant data is combined and presented in real-time and in context to provide genuine insight. An advanced analytics platform featuring machine learning and visualisation techniques combines data from multiple sources to generate actionable intelligence, which enables predictive maintenance, and real-time control alerts for data trends signalling abnormal operations.
Partner with Nokia to build your IoT solution with analytics that unleash the value of data. Visit https://spacetimeinsight.com/
Alternatively email Nigel.Nawacki@Nokia.com or Tim.Arkinstall@Nokia.com
---
Comments
Login on register to comment