£9.8m V2G trial receives industry backing
A £9.8 million trial project which could see 1,000 Vehicle-to-Grid (V2G) chargers installed in the UK is being headed up by a consortium that includes Nissan and energy network firms National Grid, UK Power Networks and Northern Powergrid.
6th February 2018 by Networks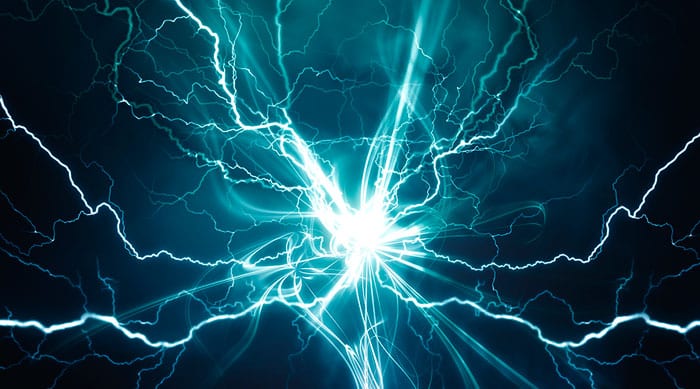 The Department for Business, Energy and Industrial Strategy recently announced an award of £6m towards the e4Future project.
The project foundation is for a large-scale demonstrator targeting 1,000 Vehicle-to-Grid (V2G) installations that will evaluate a commercial offer to electric vehicle fleet customers. The chargers will be controlled by an aggregator and data will be collected to understand the technical characteristics of vehicle to grid charging for both the vehicles and the electricity networks.
The consortium is also made up of V2G technology experts Nuvve, and researchers from Newcastle University and Imperial College London.
Francisco Carranza, managing director of Nissan Energy at Nissan Europe, said: "Our EVs can be plugged into the grid and support the transmission and distribution companies in making the UK grid more sustainable and more stable. The increase of electric vehicles penetration, the introduction of more and more distributed generation and storage and the overall increase in renewable energy penetration should be done smartly."
Claire Spedding, head of business development at National Grid, said: "One thousand chargers will be installed over the next three years across the electricity networks. Part of the demonstration project will include assessing whether EV owners are incentivised enough financially to provide power back to the grid when required, and help determine if any regulatory or policy interventions are required. It's an exciting project and we're delighted we've been successful in gaining funding to explore the opportunities of V2G technology."
Ian Cameron, head of innovation at UK Power Networks, said: "Electric vehicles are effectively energy resources on wheels, so there are tremendous opportunities to explore how electricity networks can utilise any spare capacity in those batteries to benefit our customers. As fleet operators weigh up the move towards converting to low emission vehicles, this technology could see fleets generating an additional income stream from Distribution System Operator flexibility markets while they are parked in depots and car parks. Selling electricity back to the network could help boost the business case for major operators, making the large-scale adoption of electric vehicles more viable."
Patrick Erwin, policy and markets director at electricity network operator Northern Powergrid, said: "The growth in electric vehicles will increase the opportunities to connect to local power networks providing greater system flexibility and use of renewable energy sources. This project – combined with our network investments and wider innovation programme – will support our preparations for the rapid growth of electric vehicles and ensure that all partners involved remain at the forefront of a low-carbon revolution that delivers for customers."
Goran Strbac, chair in electrical energy systems at Imperial College London, said: "Earlier studies carried out by the Imperial College London team have clearly demonstrated that in order to increase the share of renewables in electricity supply the production and consumption of electricity will need to become more flexible. V2G is one of the most promising flexible technologies to emerge with an increased uptake of EVs. It can provide valuable services to a range of stakeholders in the energy sector, from transmission and distribution network operators to energy suppliers. We are keen to use the opportunity to analyse data from V2G trials to be carried out in the e4Future project to obtain a detailed understanding of how flexibility from EVs can help the system reduce carbon emissions at low cost for the customers."
---
Comments
Login on register to comment