Research highlights low carbon innovations
Vulnerable households could benefit or suffer further injustice from the switch to low carbon technology, according to new research by the University of Sussex and the Energy Systems Catapult.
21st February 2019 by Networks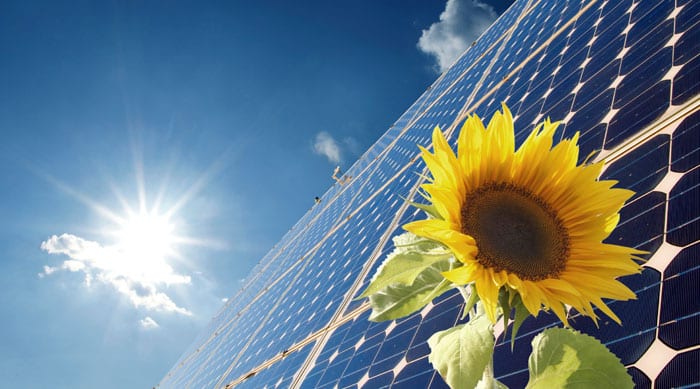 According to the study entitled entitled "Temporality, vulnerability, and energy justice in household low carbon innovations," decarbonising the energy system to achieve 2050 emissions targets will require extensive innovation, which has the potential to benefit consumers and truly put them at the heart of the energy system, including vulnerable households.
Yet there is also a risk the transformation could create new injustices unless the risks are pre-empted and actively mitigated.
Sussex University Professor of Energy Policy Benjamin Sovacool, alongside Energy Systems Catapult's Consumer Insight business lead Dr Matt Lipson and consumer insight manager Dr Rose Chard have published a peer-reviewed study in energy policy exploring how emerging low-carbon innovations may complement, or indeed complicate, achieving energy justice outcomes for vulnerable households.
The study assessed three household innovations (energy services, solar photovoltaic panels and low carbon heating) and one transport innovation (electric vehicles).
Professor Sovacool said: "The study offers a sobering reminder that many of the things we want, such as more efficient homes, can still generate degrees of injustice throughout their diffusion."
The study assessed each innovation across four areas: affordability, resource efficiency and environmental performance, equity of accessibility and fairness for vulnerable groups. It found that there could be positives and negatives for each of the innovations across these four assessment areas.
Dr Chard said: "If opportunities are harnessed, innovations could see more people be able to afford access to basic energy services and the benefits of innovation be available to vulnerable energy consumers."
---
Comments
Login on register to comment