Protecting customers
Lily Frencham, senior policy manager at the Association for Decentralised Energy, on why the CMA and industry agree that customer protection is imperative.
22nd July 2018 by Networks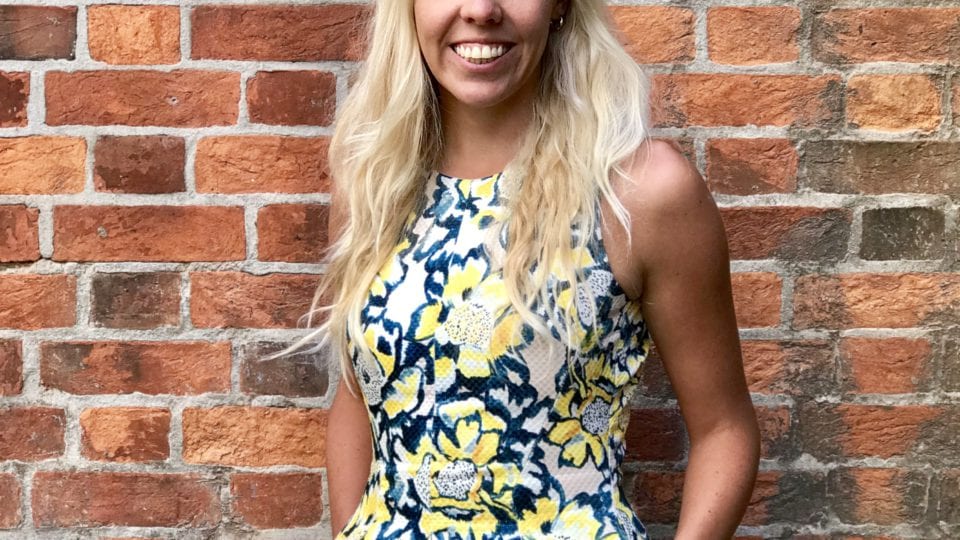 The Competition and Markets Authority (CMA) has announced as part of its heat network market investigation that in its view the heat network industry should be regulated to ensure customers on these schemes are protected. While for many, news of a market investigation by the CMA may bring a sense of foreboding, for the heat network industry, the news of both the market study and its interim findings have been welcomed.
There is a sense within industry that change needs to happen – both to ensure customer protection and support the growth of a subsidy-free market.
Industry has been proactive in driving up standards to-date and the CMA's announcement aligns with similar recommendations already made by industry. Indeed, ADE has supported the CMA with its market study and shared its heat network proposals as part this work.
The ADE-led Heat Network Industry Task Force group has already called for a regulatory framework to reduce investment risk and guarantee customer protection, in its Shared Warmth report, published in January. Like the CMA's market study, the Task Force also considered and sought to address the challenges created by the natural monopoly of heat networks, including the role for regulation in price, contract length and structure, and competition.
It is critical that any future regulatory framework introduced is carefully conceived, as this will serve to not only protect customers but also to reduce investment risk on heat networks to support market growth – which, in turn, will support better outcomes for the end-consumer.
The Task Force has recommended that the regulatory framework created is one which provides investors in heat networks with an assurance of customer demand for heat, in return for a commitment to meeting particular standards for pricing and customer services, as well as plans for decarbonisation.
Securing investment and protecting customers are two sides of the same coin; contented customers are key to investors being confident and willing to invest in the market, which in turn drives down investment cost and so customers' heat bills.
The work done by industry to date in driving up standards and making the call for regulation has been cited by the CMA and we now look forward to having the opportunity to providing ongoing support as it finalises its study.
Now is the time to set the framework for a thriving heat network market for decades to come – one that delivers for customers, delivers for investors and delivers for the environment.
---
Comments
Login on register to comment