New partner for 100-home smart energy "Living Lab"
Innovation scheme boosted with central heating efficiency tech
9th April 2020 by Jane Gray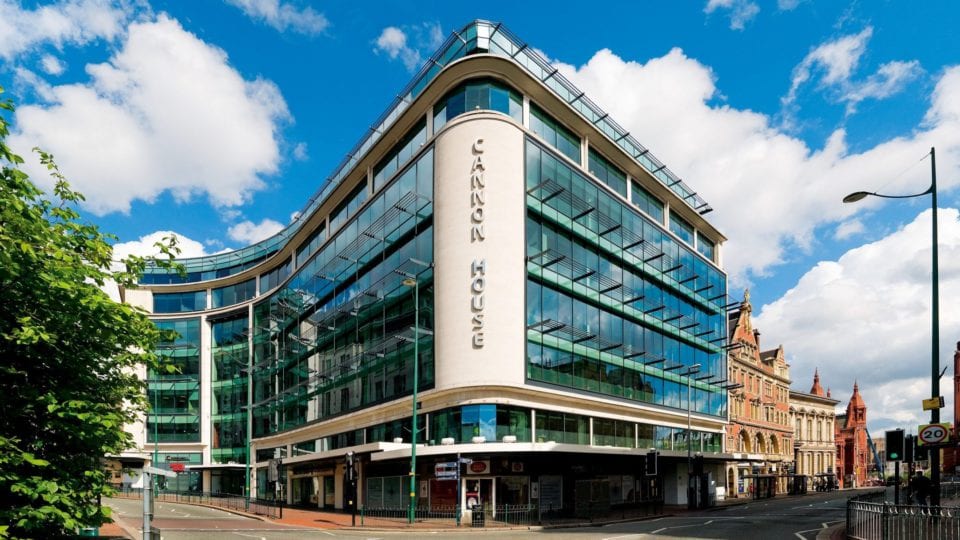 A new technology partner has come on board with the Energy Systems Catapult's (ESC) 100-home Living Lab initiative, incorporating properties across Newcastle, Manchester, South Wales and the West Midlands.
Scottish firm Biskit Controls will offer some of the scheme's participants that opportunity to significantly improve the efficiency of their central heating by applying a patented technology called Hydro Genie – a system which can be fitted alongside existing boilers to remove oxygen bubbles from circulating water.
This improves heat transfer and brings consequent benefits for consumers and the environment by reducing gas demand, driving down energy bills and reducing heating-related carbon emissions. Prior trials suggest the carbon saving could be as much as 49.8% for domestic homes and up to 39% for commercial buildings.
The ESC's Living Lab is designed to help innovators bring new products and services into a market-test environment rapidly. Participating homes are equipped with a range of advanced room-by-room energy sensors and controls which allow for a granular understanding of energy use and behaviour in each dwelling.
This creates an opportunity to understand in detail the impact of individual and cumulative interventions to increase efficiency and change consumption behaviours.
Jim Bisset, founder of Biskit Controls says that joining the 100-home test bed initiative will be "very, very worthwhile". He hopes it will accelerate accreditation for his firm's product under the Energy Company Obligation scheme.
Meanwhile, Marc Brown, commercial lead for Living Lab at the ESC added: "Living Lab trials can help SMEs gather real world data to validate the benefits and appeal of products and services or provide evidence to attract further investment.
"We want to help innovators secure a deeper understanding of their customer value proposition including fuel poor or vulnerable consumers, to overcome potential uptake and delivery challenges, and to improve business planning and support launching new products and services to market."
ESC will soon run a range of virtual workshops to help other SMEs understand the opportunities to engage with the lab for testing and validation of their products and services.
---
Comments
Login on register to comment