Industrial strategy for networks must be 'hyper-local'
Electricity North West has called on the government to take a "hyper-local" approach to networks in its new industrial strategy.
27th April 2017 by Networks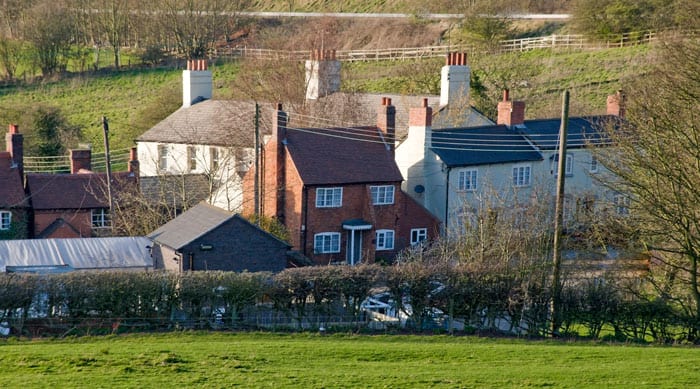 The company has also urged ministers to maintain support for innovation and avoid "unnecessary restrictive regulation" following the release of a green paper on the policy by the Department of Business, Energy and Industrial Strategy (BEIS).
"One size does not fit all and to deliver real transformation will require flexible solutions tailored to local needs."
The document sets out a number ways in which government will aid the transition to a low carbon future, including enabling "major changes" to the infrastructure, funding energy research and promoting early stage commercialisation of new discoveries.
It includes a commitment to a programme of research and innovation for energy storage and other smart technologies. However, it also states that the private sector will "ultimately be the driving force" behind a new low carbon economy.
Steve Cox, engineering and technical director for Electricity North West, told Network energy efficiency must be at the core of the strategy and that delivering policy objectives such as this will require "real engagement at grass roots level".
"One size does not fit all and to deliver real transformation will require flexible solutions tailored to local needs. Our macro energy objectives will only be met through local micro solutions," he added.
Cox also pleaded for continued support for network innovation and implored ministers not to hinder their efforts by imposing unwarranted regulation.
"No one is holding back change but we would urge government and regulators to maintain the innovation support that has been so successful in moving the energy sector forward enabling the UK to lead the world in smart grid benefits.
"Much of the structures needed are already in place, we would urge the government to avoid unnecessary restrictive regulation on network companies."
Electricity North West additionally wants greater scope to increase network capacity whilst reducing the need for costly reinforcements.
"Doing this will lower customers' bills and reduce the overall cost of the transition to a low carbon economy as people use more electricity for things like electric cars and electric heating", said Cox.
---
Comments
Login on register to comment