Householders vital to net-zero transition, says ADE
Policy makers should put the energy needs and aspirations of households at the centre of their thinking on achieving a net zero energy system, according to a new report from the Association for Decentralised Energy (ADE).
31st January 2020 by Networks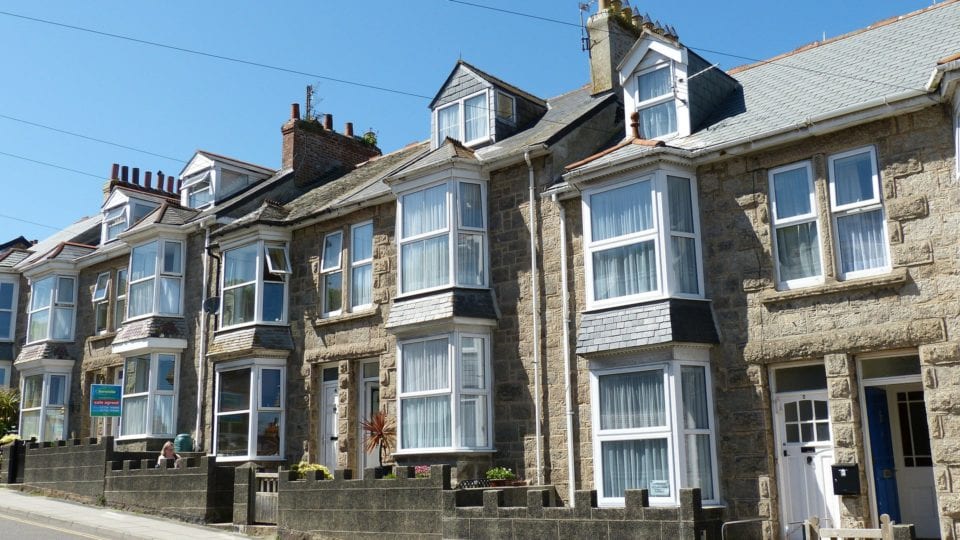 Laying the foundations for net zero: Putting households at the heart of the energy transition says that householders have a crucial role to play in decarbonisation, and that it is unlikely that a net zero trajectory will be met without clear action taken by householders.
In the report, the ADE has studied the energy system from the perspective of the householder, who decides when, where and how much to heat their rooms, and brings their personal behaviours to bear on the property.
It argues that it will be vital to preserve consumer choice through the transition, and offering them services, products and opportunities that are attractive to them.
According to the report: "The crucial role of demand pull has often been overlooked in policymaking – for instance, previous policies intended to encourage uptake of energy efficiency, such as the Green Deal, focused on unlocking finance but failed to deliver the scale of change needed as they did not excite the market and address the corresponding lack of demand".
Net zero really can begin at home. In this report, we are recommending what needs to be done now

Lily Frencham, head of operations, ADE
The report says that better data will be essential in allowing householders, service providers and government to understand how energy is used and what system requirements are needed to support that.
Data will be needed to help households understand which decarbonised heat solution is right for them, and to allow them to participate in flexibility services.
It also says that better buildings, including fabric efficiency measures, will support the delivery of a net zero system at far lower cost and with far greater co-benefits.
Thirdly, better financing will facilitate the change by making it more affordable for all householders to take the necessary action.
The report suggests that "more favourable terms could be offered on mortgages, conditional on improvements being made to reach performance standards".
The report was produced in consultation with ADE members, representing over 160 businesses operating in the energy markets for power, efficiency, heat and flexibility.
Lily Frencham, head of operations at the ADE, said: "Net zero really can begin at home. In this report, we are recommending what needs to be done now, how Government can legislate and regulate so businesses can get on with launching the innovative and exciting products and services we need to get to net zero- on time and at scale."
Commenting on the report, Dr Joanne Wade OBE, deputy director of the ADE, said: "To deliver net zero is no longer just an ambition, it is a legal requirement. We have to realise net zero across all sectors and households are no exception.
"We all agree that the best way to reach net zero is by creating a system where people live in more comfortable homes, can afford their energy bills and are making a real difference in fighting climate change without personally bearing excessive costs. Our report shows that policymakers can now press on with confidence, to help families become net zero at home."
Stephen Huller, a member of the government's Green Finance Task Force, said: "It is encouraging to see the same three themes consistently being recommended as part of the consumer solution. A market working in harmony is one which will allow financiers to consider product development innovation."
---
Comments
Login on register to comment