Halliwell appointed customer champion at Electricity North West
Jeff Halliwell has been appointed as Electricity North West's first ever independent customer champion.
3rd December 2018 by Networks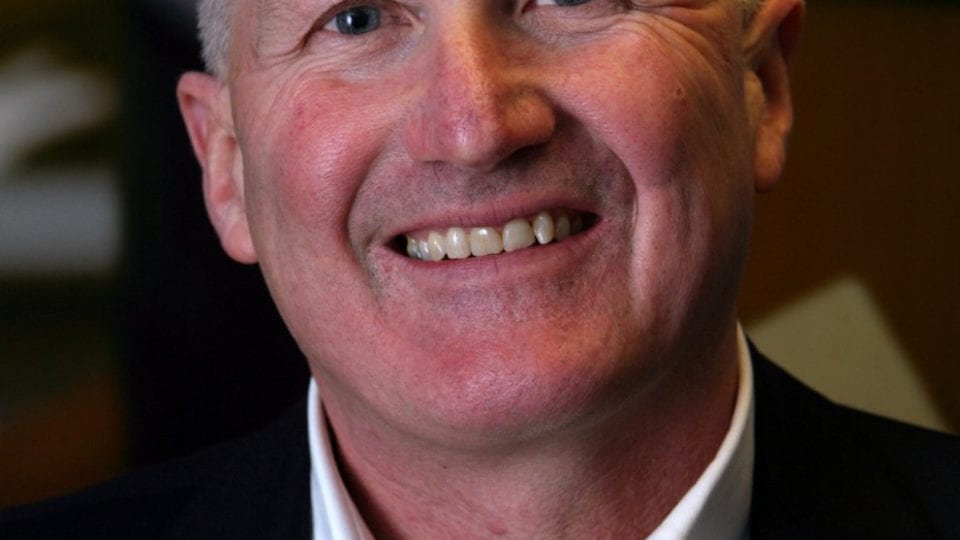 He will establish and chair the power network's new customer engagement group, scrutinising how effectively the company engages with its customers and ensuring their voices are heard and represented in its business plans.
Halliwell (pictured) currently holds a number of non-executive positions including chair of Heathrow Airport's Consumer Challenge Board, chair of Anglian Water's Customer Engagement Forum, and chair of Transport Focus, the statutory independent consumer watchdog for Britain's rail, bus, coach and tram passengers, and users of the major road network.
Peter Emery, chief executive officer at Electricity North West, said: "We're at a critical point for electricity infrastructure investment in the North West. With electric cars, heating and increased power generation through solar and wind, it's essential we get our investment right over the next few years to really realise the potential that the North West has for a clean green future.
"We're delighted to be one of the first electricity distribution network operators to have established an independent customer champion, and delighted to have someone of Jeff's calibre on board.
"Jeff brings with him a fantastic level of experience and insight to be able to establish and chair this new group and I look forward to working with him to ensure our plans deliver for the people of the North West."
Halliwell said: "As it's a monopoly supplier, it's vital that Electricity North West's business plans are driven by its consumers. I look forward to setting up the customer engagement group to scrutinise and report publicly on this. My family roots are in Lancashire and I've run a number of major consumer businesses in the North West, so I've a strong affinity with the region."
---
Comments
Login on register to comment