Going digital: the hidden wealth of grids
Bernard Magee, head of strategy and marketing for power networks at Siemens Energy Management, discusses the benefits of digitalisation when it comes to sharing data.
9th February 2018 by Networks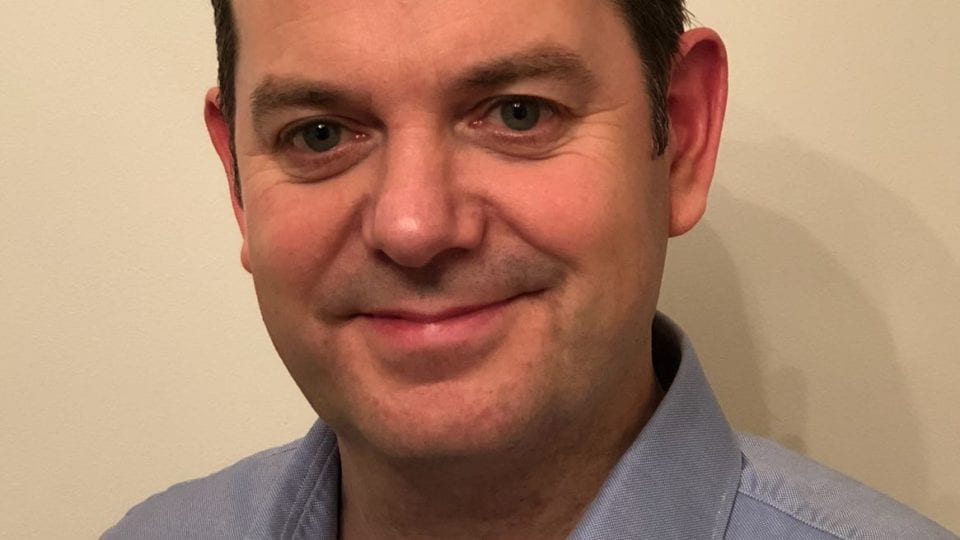 The energy supply mix in the UK has steadily changed over the last decade and the ever evolving decentralised landscape is presenting new challenges for network operators. With consumption patterns anticipated to significantly change in response to the electrification of heat and transport, combining key industry drivers and initiatives with digitalisation will play an important role within this sector.
The ENA led Open Networks Project complements and contributes to the objectives laid out in the Ofgem and BEIS Smart Systems Flexibility Plan, and its Industrial Strategy as well as the Clean Growth Plan.
The traditional role of a DNO as a passive manager of the network is transitioning into a DSO role which provides active services, enabling people, communities and business to benefit from new technologies. Encouraging and facilitating storage and demand side response flexibility services as alternatives to reinforcement forms the corner stone of new competitive market dynamics. This project demonstrates a clear roadmap for achieving the new commercial models and responsibilities that will be required.
Power networks are exposed to challenges they were never originally built for, primarily as a result of the sheer volume of generation sources connecting at distribution levels. This results in 'bi-directional' power flows which can be difficult to manage especially on lower voltage networks where network visibility is limited. The cost benefit analysis for installing large quantities of network monitoring equipment on low voltage networks is not always easy to justify.
The digital solution
As the world becomes increasingly connected, the data-driven technology benefits of digitalisation will increase exponentially.
Assets and systems currently managed by network operators hold a wealth of valuable data. This information has the potential to increase transparency into the 'health' of assets, drive more efficient predictive maintenance strategies and to help direct future investment in the network.
A great example of digitalisation in action is the mining of smart meter data coupled with grid analytics. The data must provide value and address a real need. Meters have traditionally been used for customer electricity usage and billing, however smart meter data is now generating new value adding opportunities which before today were impossible. Proven benefits include network monitoring, managing customer outages more proactively and predicting future network trends. Siemens digital platform is taking the lead globally with respect to smart meter integration and grid analytics in general. Leveraging smart meter information is just the beginning, many use cases are available demonstrating other network management benefits.
Helping DNOs transition towards a world where flexibility, transparency and service offerings will be the real measures of success, sits at the heart of Siemens' plans. The company's cloud-based, scalable, open IT operating system, MindSphere will be the kind of digitalisation enabler that stimulates collaboration with network operators and other industry participants. Connecting assets to the digital world enables powerful industry applications and digital services. Siemens is creating new MindApps (MindSphere Applications) on a continual basis and offers customers and industry partners the opportunity to do the same.
For an energy sector debating the answers to a wide range of challenges, flexibility through digitalisation and collaboration could well be the key to a smarter, low carbon energy system.
---
Comments
Login on register to comment