Energy Systems Catapult outlines five-year plan
The Energy Systems Catapult has outlined its proposed five-year plan of work to help bring about a whole systems approach in the energy market.
12th May 2016 by Networks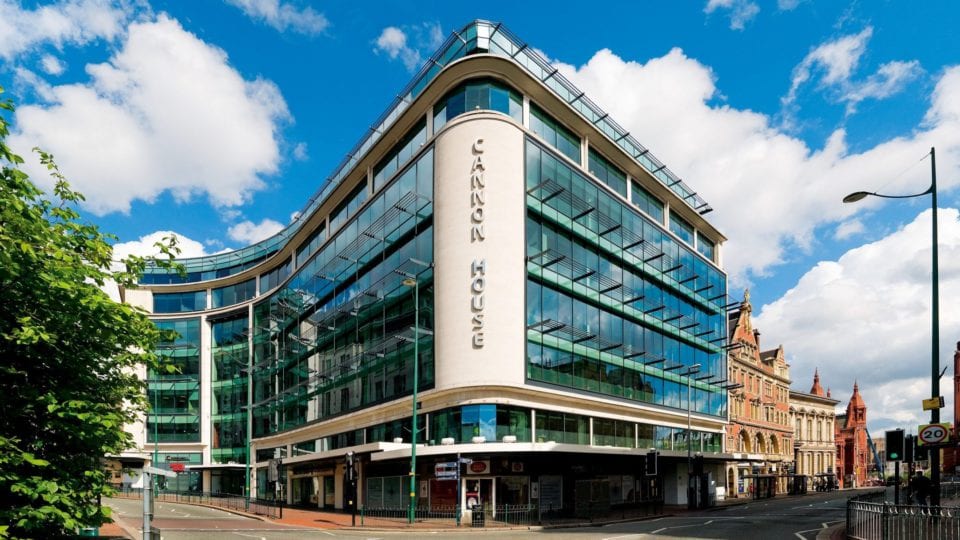 At its official launch event in London this month the catapult outlined three key themes it will be addressing over the coming period.
Firstly it will help identify the "direction of travel" for the energy industry and bring about consensus, while continually examining the validity of that path.
It will also aim to link innovation and business with the identified direction of travel by building tools that connect innovators with the system, helping innovators access data and knowledge, new research and analysis.
The catapult said its' main focus for supporting innovators will be virtual demonstration, targeted SME support and consumer insights.
A new collaboration agreement with the Energy Innovation Centre will build closer access to the SME community for the catapult, and it is currently looking at how it can support smaller companies in accessing and using test and demonstration facilities to validate their technologies faster and cheaper.
Lastly the catapult will building capability through creating real world demonstration environments for new technologies, products and services.
These environments will provide a better understanding of what energy services people value.
This work will build upon the Smart Systems and Heat Programme already being delivered for the Energy Technologies Institute.
The catapult is also preparing to move to new offices in the centre of Birmingham which will allow it to work more collaboratively while showcasing technologies.
The catapult's chair Nick Winser said at the event: "Of course you will start to challenge us very strongly about impact"
Some impact has been made already but is "small compared to what we have ambitions to do to help the sector meet its huge challenges ahead".
The catapult has already been involved in identifying the structure of the energy market in the future in its work with the Institution of Engineering and Technology for the Department for Energy and Climate Change on the Future Power System Architecture programme. Read more about the programme here.
---
Comments
Login on register to comment