WWU: storage costs of electrifying Cornwall could tip £36bn a year
The total annual capital cost of the electricity storage necessary to meet the heat, light and power requirements of Cornwall through low carbon sources alone by 2050 could reach £36,784 billion.
10th January 2017 by Networks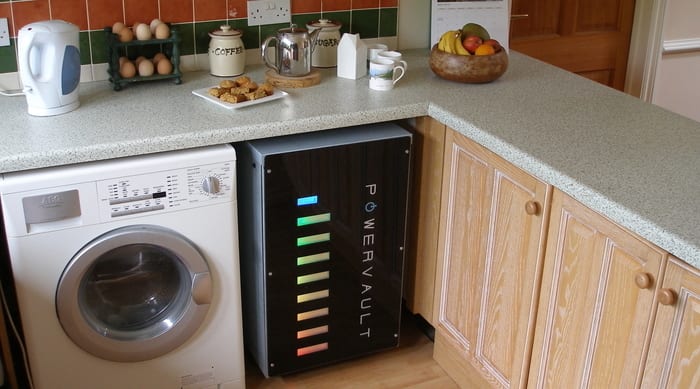 The cost to an individual dwelling in Cornwall of meeting the minimum 514,978 mWh per annum energy needs of the region would range between £141,477 to £32,533 per annum, if provided by Tesla Powerwall batteries or thermal and pumped hydroelectric storage respectively.
The figures are based on a scenario modelled as part of Wales and West Utilities' (WWU) network innovation allowance funded Cornwall Energy Island. In the scenario the existing gas network is abandoned and all energy needs in Cornwall are met by locally generated decarbonised electricity, using 2015 storage prices.
The project's final report says that any future energy policy or strategy necessitating a requirement for high volumes of electricity storage "is highly likely to be a failure pathway.
"It is and would be at a totally prohibitive and unacceptable cost per annum to end consumers and businesses in Cornwall and the UK.
"There would need to be a significant future paradigm shift in improving these electricity storage technologies and reducing the elated costs to make an electricity storage scenario feasible and viable," WWU says.
WWU said the storage of energy is "critically important" to security of supply. It added that the "true value" of the existing gas network's storage capabilities "has not been realised".
Using 2015 prices the annual cost of critical gas storage for an end consumer in an average dwelling in Cornwall is estimated to be just £127 per annum.
---
Comments
Login on register to comment