'Wrong' to keep system operator role within National Grid
Ofgem's proposal to create a legally separate system operator within National Grid is the "wrong choice" for a "rapidly changing energy world", academics from the University of Exeter have warned.
15th March 2017 by Networks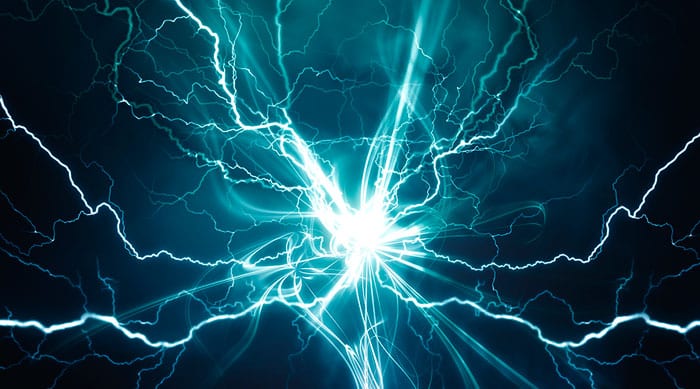 The role should instead be completely separated from National Grid to prevent the firm from abusing its influence over the energy system, according to researchers from the university's Energy Policy Group.
Responding to Ofgem's call for evidence on the future arrangements for the system operator, senior research fellow Matthew Lockwood and professor of energy policy Catherine Mitchell wrote: "We believe the incremental time and effort needed to fully separate the system operator from National Grid will not be large.
"Unlike a system operator still within National Grid, a fully separated system operator would be a genuinely independent institution, more likely to be trusted, and capable of fulfilling its role in helping Great Britain to meet the objectives set out in the joint statement."
The academics said even if the regulator is confident it has put "rigorous measures in place to prevent National Grid from acting on conflicts of interest", if the public and the rest of the energy system are not convinced then there is a risk that the system operator's decisions will "lack legitimacy". They questioned whether a private sector company should play such a central role in the "societal transformation" of the energy system.
As well as being completely independent and run as a not for profit entity, they said the future system operator should also be integrated across sectors – electricity, heat, gas and electric vehicle – and should take "vital leadership role" in delivering network infrastructure and market design which flows from a whole system approach.
Lockwood and Mitchell repeated calls for an overhaul of the UK's code governance arrangements to end "self-authored regulation". They argued for responsibility for code governance to be given to an independent body, probably one which is part of an independent system operator, and for Ofgem's role to be changed so it returns to a "core focus on economic regulation".
"Crucially, we need an acceptance that more direction is needed within the GB energy system in order to reach a cost-effective, innovative, flexible and smart energy system. An independent system operator, and the leadership it can provide, is central to that."
In its call for evidence published in January, Ofgem said further separation of the system operator within National Grid was the "appropriate level of separation to pursue at this stage", although a fully independent system operator could be required in the long run. The regulator finished taking submissions at the end of last week.
National Grid chief executive John Pettigrew told Utility Week in November that completely removing the system operator role from the company would be "incredibly disruptive".
---
Comments
Login on register to comment