Worry-free DGA monitor commissioning from Vaisala
At Vaisala, as well as supplying world-class measurement equipment for monitoring transformer oil, we are also here to make sure our customers can get the most out of their monitoring equipment, and help take the stress out of getting it up and running.
10th December 2019 by Networks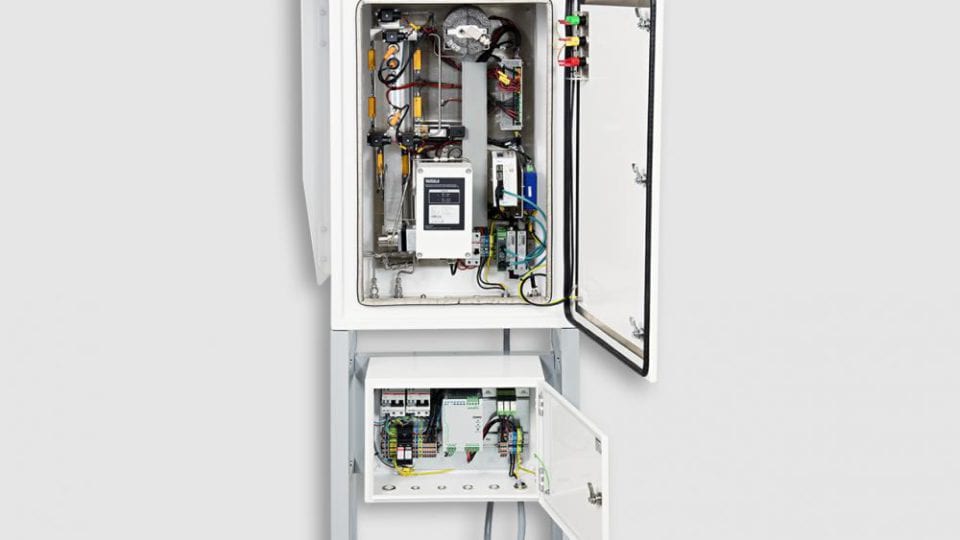 Air bubbles in insulating transformer oil can cause serious problems, such as electric discharges or triggering the Buchholz relay and stopping the whole transformer.
So when installing and commissioning measurement equipment for dissolved gas analysis (DGA) in a transformer, it's important to take care that no air bubbles are introduced into the system.
The Vaisala Optimus™ DGA Monitor OPT100 has a number of unique features that provide clear benefits in this regard. In our online blog, we answer frequently asked questions such as:
– Do I need a separate vacuum pump?
– Do I need specialist assistance to bleed the OPT100?
– How easy is it to install an online monitoring instrument into a power transformer?
Read the full blog on the DGA monitor here.
Read more about the Optimus DGA Monitor OPT100 here.
Watch the YouTube video here.
---
Comments
Login on register to comment