Wales & West Utilities receives asset management accreditation
Wales & West Utilities has been recognised for its pursuit of high-quality standards in the asset management field.
20th February 2019 by Networks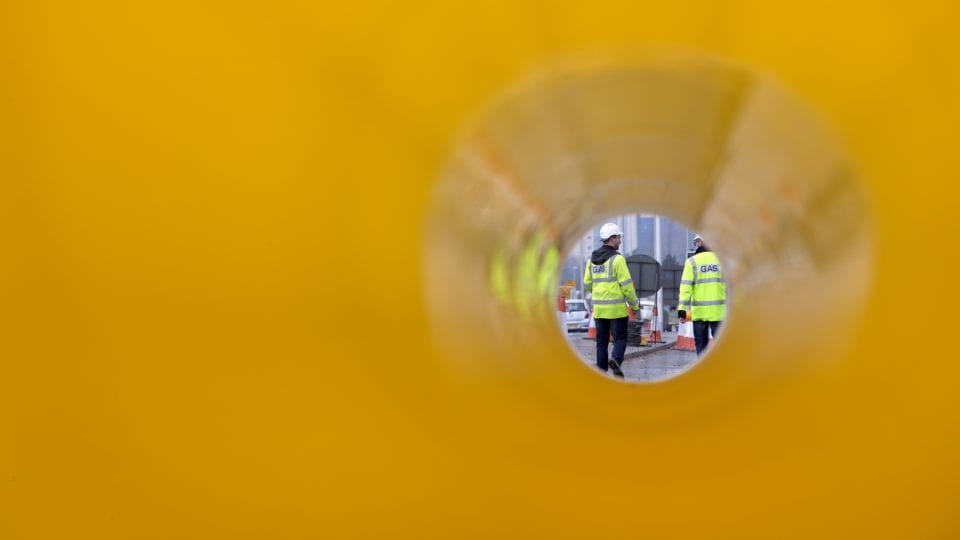 The company has been awarded the International Certificate of Asset Management System (ISO 55001) – an accreditation which was received after the company was audited over a three-day period.
Focusing on the scrutinising the company's asset management system, its operational processes and stakeholder engagement, the audit demonstrated that the company has developed a proactive approach to lifecycle asset management to support the optimisation of assets, reduction of ownership costs and compliance to health and safety requirements.
Wales & West Utilities director of asset management, Andrew Hopkins, said: "While most of the gas network is underground and out of sight, it plays a central role in the daily lives of people across Wales and south west England. Whether it's heating homes, making the family dinner or having a hot bath, we understand how important it is for gas supplies to be safe, reliable and there when our customers need it.
"We work with colleagues, our contract partners and stakeholders across the region to inform the work we do. The audit was complimentary about how we communicate with such groups and continue to develop and improve our asset management performance.
"So, we are delighted to receive this accreditation: we're investing in best practice in asset management to make sure that our gas network is safe and reliable, delivering what communities across Wales and south west England want in an affordable way.
ISO 55001 is a framework for an asset management system that enables the business to proactively manage the life cycle of its assets, from acquisition to decommissioning. The system provides for the management of risks and costs associated with the operation and maintenance of assets in a structured and efficient manner that supports continual improvement and maximises the value of asset management.
---
Comments
Login on register to comment