'Unquestionable need' for innovation funding, networks tell Ofgem
Energy networks have unanimously called on Ofgem to continue funding innovation, saying ending the support now would be "premature".
6th April 2016 by Networks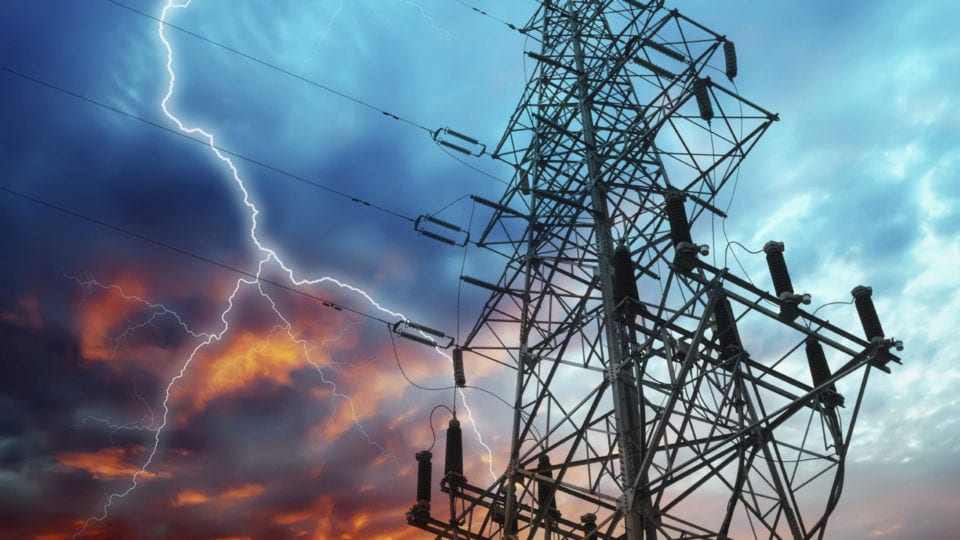 In a submission to an Ofgem consultation reviewing the benefits of the Network Innovation Competition and Network Innovation Allowance, the Energy Networks Association (ENA) said there is still opportunity to deliver "further value and savings to the customer."
SSE said that against the backdrop of the smart meter rollout and climate change, there is an "unquestionable need" for funding to help networks continue to keep pace with this "key period of change."
Other energy networks said funding should continue as appetite for it is still high, while EA Technology, a partner in the My Electric Avenue project said innovation is "not yet fully integrated into business plans" and innovation should continue to be incentivised until it is.
National Grid Electricity Transmission also expressed concern about cutting off funding for electricity transmission when support in this area is "still relatively new".
It added that DNOs may be less likely to work with transmission owners and the system operator on more uncertain projects without funding.
However parent company of big six energy supplier British Gas, Centrica, said Ofgem should consider whether funding would be better spent "subsidising new technology and propositions to be delivered by innovative third parties and procured by DNOs on a commercial basis."
Ofgem said in February that network companies are "heading towards" innovation becoming 'business as usual', which would see it scrap current funding provisions.
---
Comments
Login on register to comment