UK's first municipal waste gasification plant developed
Aldridge-based Kew Technology, in partnership with the Energy Technologies Institute (ETI) has developed the UK's first municipal waste gasification plant which can be used to produce clean electricity, heat, hydrogen and liquid fuels from waste.
3rd September 2019 by Networks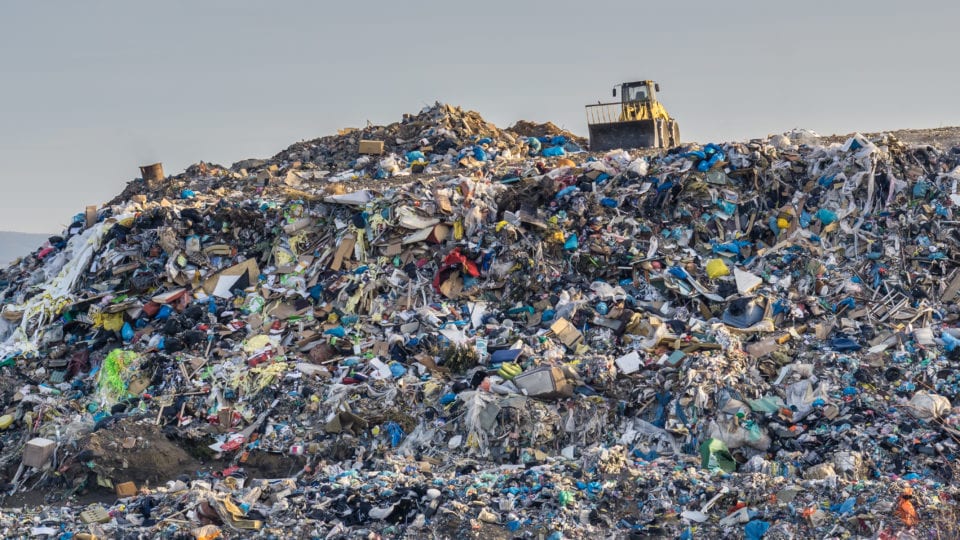 Wendy Morton, MP for Aldridge, recently met with energy experts from Kew Technology and the ETI to discuss the 1.5MWe Waste Gasification Commercial Demonstration Plant, built at the Sustainable Energy Centre.
According to the parties involved with the project, the plant is cleaner, more efficient and more compact than many other energy from waste designs and could be suitable for providing heat and power to factories, hospitals and small towns.
Wendy Morton said: "My visit to Kew Technology was a great opportunity to learn more about how the company are promoting higher efficiencies of waste energy. Clearly the innovative processes being used by Kew Technology will have a major impact both locally in Aldridge and nationally.
"As climate change continues to be a top priority for the Government in seeking to hit our 2050 climate goals it is good to know that companies from our local area are at the cutting edge of helping us meet our climate challenge."
Mark Johnson, commercial manager at Kew Technology, added: "We were really pleased to welcome Wendy Morton MP to Kew Technology and discuss the opportunity for thermally converting waste into a diverse range of valuable energy vectors in the UK.
"We're looking forward to operationally testing the plant, as part of our hot commissioning programme, which will see clean renewable energy be supplied to the energy grid, for the first time.
Project manager Paul Winstanley commented: "It's a great project using technology that has so many opportunities for future community energy solutions that can be scaled to meet the drive for green fuels or chemicals.
"Over the next five years, it will be important for Kew Technology to find the most effective focus area to maximise the potential of waste gasification."
---
Comments
Login on register to comment