UKPN reveals next steps toward a smart future
UK Power Networks', the UK's largest electricity distribution network, has revealed the next steps in its plans to transform its network into a smart, flexible grid.
29th March 2018 by Networks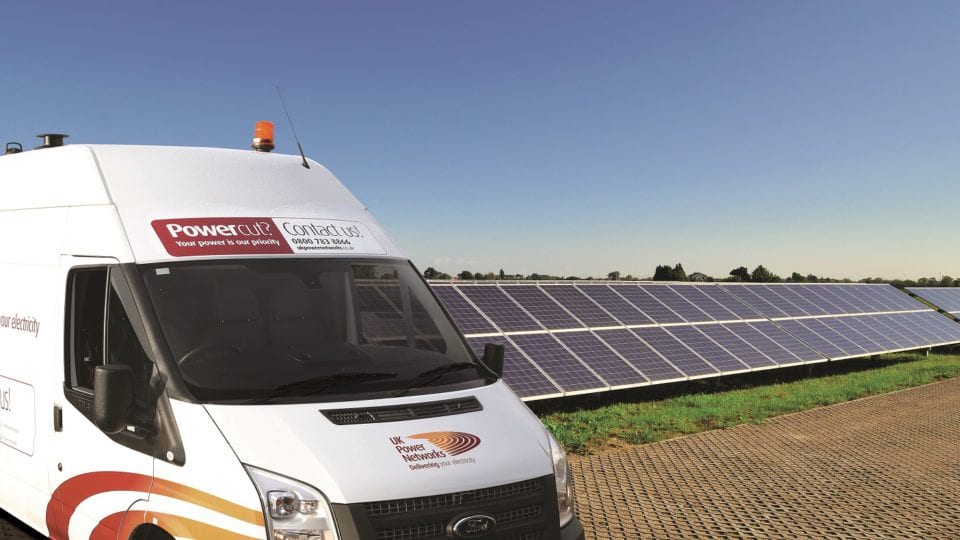 A new report, 'What our stakeholders said', summarises how the responses to the network's 2017 Future Smart consultation, will inform its 2018/2019 distribution system operator (DSO) plans to support 'a smart grid for all' and deliver better outcomes for customers.
The feedback from the consultation highlighted eight key areas of focus and UK Power Networks has come up with solutions that will benefit customers including how customers can connect to the network, low cost and hassle free electric vehicle charging, support for community energy schemes, a forward-look at flexibility services and a consumer A-Z of Future Energy.
The eight key themes are:
Accelerate the roll-out of Active Network Management to facilitate quicker and cheaper connections.
Continue to run flexibility tenders for Distributed Energy Resource (DER) and improve understanding of flexibility needs.
Support local energy growth through providing information and collaboration.
Educate and inform different customer groups of the transition to DSO and opportunities of the future of energy.
Improve network visibility and monitoring at the lower voltage levels to accommodate DER growth, prioritising areas where we see electric vehicle clustering.
Consider how vulnerability might change as a result of future energy developments and explore who will serve and respond to the needs of vulnerable customers.
Clarify the DSO's roles and responsibilities as separation steps are taking place in National Grid at the transmission level.
Strengthen the collaboration between different energy sectors such as transport, heat and gas as will have an influence on electricity networks within a while systems approach.
Sotiris Georgiopoulos, head of smart grid development, said, "We have already begun our transition to become a DSO so that we can empower and enable our customers and the communities we serve to benefit from a decentralised, decarbonised and digitised system. The responses we got to the consultation have given us confidence that we are going in the right direction, and given us inspiration for how we can continue to improve."
---
Comments
Login on register to comment