Steve Vick International introduces SMARTester
Steve Vick International, in partnership with Wales & West Utilities, has developed SMARTester - a fully integrated wireless pressure testing system for smart metering, upstream and downstream of the meter.
18th May 2018 by Networks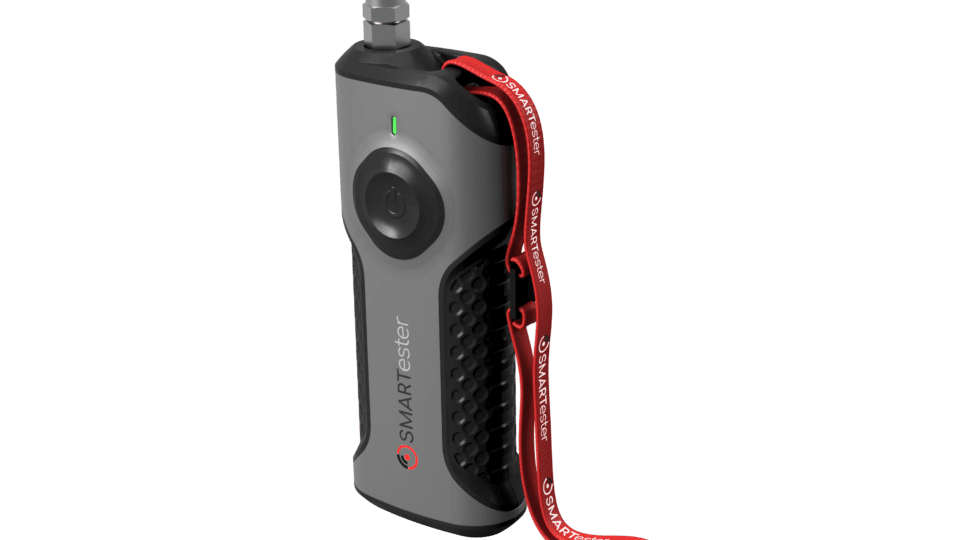 The SMARTester system provides a searchable bank of definitive test evidence, giving reassurance of absolute traceability.
The process starts with the highly accurate stainless-steel pressure sensor which sends data wirelessly to the intuitive app. Here competency can be driven with a choice of industry specific tests that guide engineers through the process. Every step of the test is recorded, ensuring engineers are confident that their good practice can be verified.
Then test evidence including photos, GPS location and calibration certificates, are sent securely to the cloud-based dashboard.
Once signed in, a user can instantly search an abundance of test evidence, allowing for greater test analysis and minimising compliance investigation time.
The dashboard can also be used to remotely manage teams by monitoring monthly statistics, real-time workforce analytics and schedule jobs.
SMARTester is much more than 'just' a pressure gauge. It is the total confidence that tests are highly accurate, safe and evidence is instantly traceable.
Established in 1981, Steve Vick International is a major supplier to the gas distribution networks. Many of the techniques and foam sealant products pioneered by SVI, has helped networks improve customer service, deliver cost savings and enhance safety.
For more information contact info@stevevick.com
Call 01225 864 864 or visit www.stevevick.com
---
Comments
Login on register to comment