Stakeholders are the 'missing part' of RIIO
Stakeholders are the "missing part" of the RIIO settlement process, according the head of network regulation at British Gas.
25th May 2017 by Networks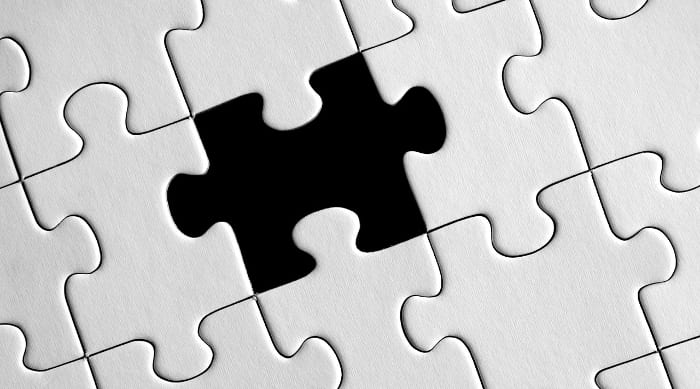 Ofgem must take a more proactive approach to stakeholder engagement by seeking out affected parties and informing them about key issues, he told delegates at Utility Week Live.
"I don't think it would be unfair to characterise the most recent RIIO price controls as effectively being a negotiation between network companies and Ofgem," said British Gas director of network regulation Andrew Manning. "We need to make that more of a general conversation and involve stakeholders."
He said networks had done an excellent job at finding out what customers wanted. But, he added, "it's not that part of the process that I'm talking about. It's the part that comes after – when Ofgem is looking at setting their proposals and agreeing settlements with the networks. That's where we need more stakeholder engagement."
In March 2015, British Gas appealed against the RIIO ED-1 settlement published by Ofgem a year prior, on the basis that it was too generous.
Speaking at Utility Week Live's networks theatre, Manning said the Competition and Markets Authority (CMA) had allowed the appeal to proceed partly because of the way in which Ofgem had dismissed concerns raised by British Gas. "At no part in that process was it ever explained why we were wrong," he claimed.
Although the CMA dismissed four out of the five grounds of appeal put forward by British Gas – ordering the firm to pay costs – it also concluded in its final report that Ofgem should "engage stakeholders who criticised the process when developing future target-setting approaches".
"That's what we feel is the missing part," Manning told delegates. "There has to be a degree of rigour in the process. As stakeholders engage and make their points, there needs to be an obligation to either accept those points or explain why they are wrong."
He also called for the regulator to engage with a wider range of stakeholders to reflect the growing diversity of the energy industry.
Manning drew attention to a recent consultation on the development of a common methodology for assessing the health of network assets, noting that British Gas parent company Centrica was the only one to respond.
"Something is not right there if on fundamental issues for price controls only one industry party is responding," he argued. "We have to move away from an almost passive stakeholder engagement model."
He continued: "In all fairness to Ofgem, they will listen to all comers. They have an open-door policy. You can attend meetings.
"But with these technical issues that isn't sufficient any more. We need an active engagement policy where you go out and explain this to parties, which gives them the resource and the facility to contribute to the process."
Earlier in the session, speakers called for the RIIO2 price controls to be "flexible" to reflect the uncertain future which networks are facing.
---
Comments
Login on register to comment