SSEN wins £9.5m for low-carbon emergency power study
Scottish and Southern Electricity Networks (SSEN) has secured over £9.5m of funding from Ofgem's Network Innovation Competition (NIC), for a project examining new solutions for network resilience in a low carbon world.
3rd December 2019 by Networks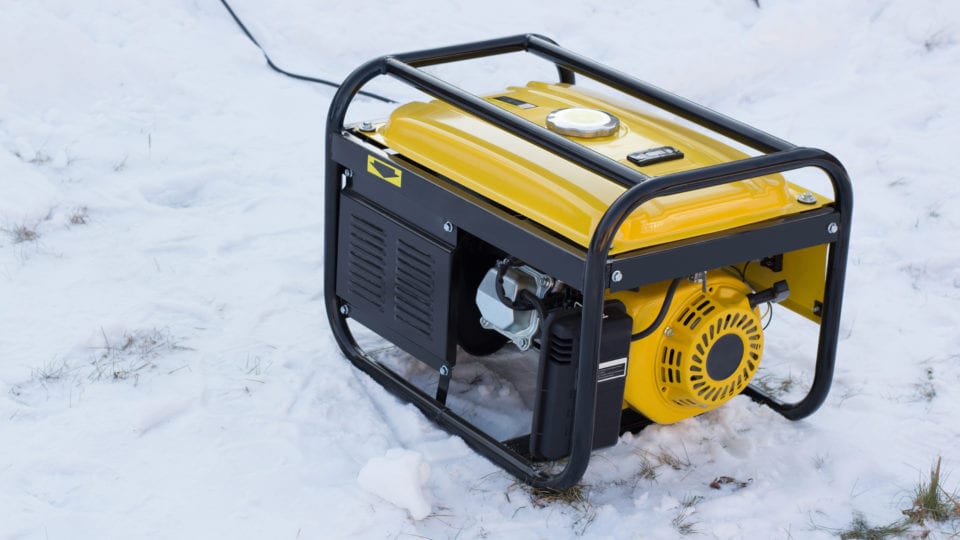 The Resilience as a Service (RaaS) project is looking at alternatives to carbon intensive standby generation, such as emergency generators, particularly for remote and isolated networks.
SSEN will be working with contractor and procurement expert Costain and European utility company E.ON.
The project was one of two electricity network proposals awarded funding under this year's Ofgem Gas and Electricity Network Innovation Competition
The second phase of the H21 hydrogen trial was succesful in the gas category.
When a fault occurs, diesel-powered stand-by generators are often used to maintain a customer's electricity supply. This means that any fault will increase the carbon intensity of a household's electricity.
RaaS will work to there are low-carbon solutions to ensure resilience, by researching a combination of innovative technologies including local renewables, energy storage, flexibility services and advanced network controls.
Maintaining … resilience as we meet 'Net Zero' is only going to become harder unless we apply new methods.

Stewart Reid, head of future networks, SSEN
It will work towards a market-based solution to provide customers with a low-carbon, cost effective and secure electricity supply, even during faults.
The project will last four years and applies key learning from E.ON's earlier demonstrator "Simris" project in Sweden.
This project disconnected (or "islanded") a section of E.ON's network from the grid, then maintained supply using a combination of renewables, energy storage and smart energy management techniques.
The town of Simris in southern Swedish has been chosen as a renewable energy demonstrator, with a plan to reach a 100 per cent renewable energy.
The energy for the approximately 200 households is generated by wind turbines with an installed capacity of 660 kilowatts (kW) and photovoltaic modules with 440 kW, supported by two batteries.
Stewart Reid, head of future networks for SSEN said: "Maintaining a resilient network is central to our role as a network operator. Maintaining this resilience as we meet 'Net Zero' is only going to become harder unless we apply new methods.
"These methods need to take advantage of new partnerships, local renewables energy and the advances in the digital world. The awarding of this project is a significant step towards meeting this challenge and we look forward to working with our partners, communities and other stakeholders in its detailed design and delivery.
"The RaaS project will allow us to accelerate and de-risk the use of services for providing resilience, including enabling infrastructure, data exchanges and commercial arrangements, thereby reducing uncertainty for customers and industry."
According to SSEN, RaaS is a key project in its transition to a smarter, flexible, low-carbon network that supports the UK Government's net zero ambitions in a way that is cost effective and ensures an "equitable" transition for households, businesses and communities.
---
Comments
Login on register to comment