Smart metering is 'missed opportunity' for gas safety
The Gas Industry Safety Group (GISG) has said it is "particularly disappointed" that the "once in a lifetime opportunity" to improve the safety of customers offered by the smart meter rollout is being wasted.
26th October 2016 by Networks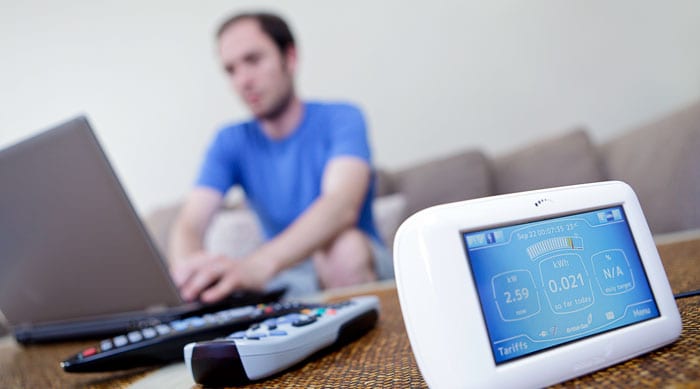 At the group's annual general meeting members highlighted the missed opportunity to check levels of carbon monoxide inside homes.
While smart meter installers are obligated to test all gas appliance after an installation to ensure they are not emitting unsafe levels of carbon monoxide, the operatives are not currently required to be equipped with appropriate carbon monoxide atmosphere monitors
Most CO deaths in the UK are the result of incorrectly fitted appliances, resulting in incomplete combustion and CO production.
During the winter period of 2014-15 four elderly people over the age of 80 died in three separate incidents all involving very old, open flued appliances.
The group is calling on government to repeat its 2010 boiler replacement scheme which led to the replacement of 118,000 old and potentially unsafe boilers.
GISG chair Chris Bielby said: "The smart meter installation programme is a once in a life time opportunity to go inside every property in the UK and it is essential it is used to improve the safety of customers.
"According to the Gas Safe Register's most recent research, there are 1.1 million illegal installations per annum and it is paramount for customer safety that these are located and attended to.
"We will continue to push the Government to repeat this boiler replacement scheme to help improve safety and the carbon footprint across the UK."
The GISG also stressed the importance of the skills and knowledge of apprentices and newly qualified engineers.
Earlier this month Wales and West Utilities raised concerns at Utility Week Congress over the challenge of inexperienced smart meter installers increasing the number of installation mistakes, resulting in safe safety situations.
---
Comments
Login on register to comment