Raft of measures designed to transform energy system
The government has published a package of proposed measures to support the decarbonisation of the UK's energy system.
23rd July 2019 by Networks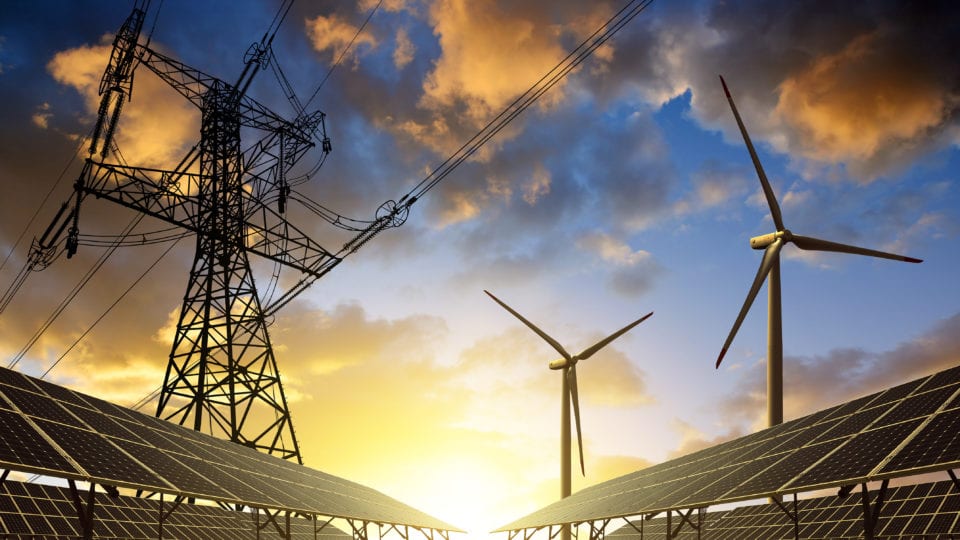 Among the announcements is a government commitment of £170 million towards deploying technologies like carbon capture and hydrogen networks in industrial clusters.
The government has also announced a consultation on facilitating energy efficiency in the electricity system.
It is seeking views on market barriers to energy efficiency in the UK, and how it can create new markets for energy efficiency, securing its role in the wider energy market, contributing to flexibility and becoming a reliable alternative to increased generation and network reinforcement.
Additionally, the government and Ofgem are also seeking views on changes proposed to the energy codes governance framework.
Many of the detailed rules that facilitate the gas and electricity markets are set out in 'codes' or rules governed by industry-led processes and overseen by Ofgem.
According to the Department for Business, Energy and Industrial Strategy (BEIS) and Ofgem, these rules need to adapt much more rapidly to enable the transition towards a more flexible energy system with net zero emissions, while minimising costs and protecting consumers.
This joint consultation seeks views on proposals for reforming the code governance framework.
In a further announcement the government has said that new nuclear power and new technologies to cut emissions across the economy could be rolled out under a new financing model.
It has set out proposals to explore the use of the Regulated Asset Base (RAB) approach to attract significant private investment for future nuclear power in the UK.
Already used in major infrastructure projects like the Thames Tideway Tunnel, the alternative model could reduce the cost of financing infrastructure and risk for developers while limiting the impact on consumers' bills in the long-term.
Business and Energy Secretary Greg Clark said: "Reaching net zero emissions will require action across all areas of society – from innovators, government, regulators and civil society. We will all need to act together to ensure we cut emissions and build a vibrant and innovative economy that can continue to capture the economic benefits of clean growth.
"A critically important step in reaching net zero emissions will be transforming the energy system so the economy can be powered by affordable, secure and clean energy. We will need to change not just the way we use energy in our homes and businesses, but also how it is produced and delivered. We need to do this in a way that keeps the cost of energy as low as possible and ensures our energy security is never compromised.
"Through our modern Industrial Strategy we are building on our international leadership in clean growth to invest and develop the technologies and funding models we will need to reach net zero emissions. This new funding model has the potential to help UK industry seize the global challenge of the low carbon transition by building the infrastructure we need, while offering value for money for consumers and taxpayers."
Plans have also been announced to make it easier to recycle oil and gas infrastructure for use in carbon capture, usage and storage (CCUS) projects, including using some of the 20,000km of pipelines and depleted oil and gas reservoirs to transport and store carbon dioxide.
According to BEIS, reusing existing oil and gas infrastructure for CCUS will help to tackle emissions from industry and support people working in the oil and gas industry to move into the green economy, as the UK transitions away from fossil fuels.
A review of the retail energy market has also been announced along with a consultation on proposals for making changes to the Capacity Market Rules in order to comply with new EU carbon dioxide emissions limits.
---
Comments
Login on register to comment