Power companies pay £10.5m for 9 August black out
Ofgem's investigation into the 9 August power outages has led to £4.5m pay outs by the owners of two generators - Hornsea One and Little Barford - that lost connection to the grid, as well as £1.5m from UK Power Networks for reconnecting customers too soon.
3rd January 2020 by Networks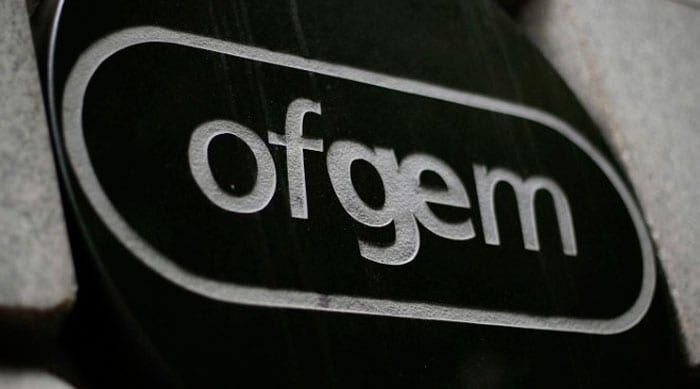 The regulator also says that it has "identified issues" over National Grid Electricity System Operator's (ESO) management of the system, and that it will now "accelerate" its review of National Grid ESO's structure and governance.
On 9 August, lightning strikes that tripped out 150 MW of distributed generation happened to coincide with power losses at two large generators: Hornsea One Ltd, a wind farm co-owned by Orsted, and the Little Barford gas powered plant, operated by RWE.
Hornsea One Ltd and RWE have now made voluntary payments of £4.5m each into Ofgem's redress fund for not remaining connected after the lightning strike.
On the day, National Grid ESO activated back-up power generators to make up some of the shortfall and to balance the system.
When not enough back-up generation was available, local network operators automatically disconnected some consumers from the grid to prevent further system-wide disruption.
Ofgem found that the network operators disconnected and reconnected consumers as expected, with connection restored within 45 minutes of the lightning strike.
However, UK Power Networks began reconnecting customers without being asked to by National Grid ESO, which could have potentially jeopardised recovery of the system.
Although the error had no knock-on impact on the outcome of 9 August, UK Power Networks recognised the technical breach and has agreed to pay £1.5m into Ofgem's voluntary redress fund.
The investigation found that the events of 9 August triggered power cuts to over one million customers, and also badly affected rail passengers.
The Office of Road and Rail is also releasing its findings on rail companies' role in the disruption, concluding that software flaws on some trains extended the delays.
Those affected by the rail disruption are able to apply to rail operators for compensation.
On National Grid ESO's management of the event, Ofgem says that 9 August has "underlined the importance of ESO adapting to the complex and changing world it operates in".
Ofgem has already announced a review into the structure and governance of the ESO, and it says that the "concerns" raised in the 9 August investigation will inform this work.
The regulator is considering a number of options for how the system operator is structured, governed and managed.
Working with the Department of Business, Energy and Industrial Strategy, it will publish a position paper on system governance in 2020.
The ESO was legally separated from the National Grid Plc in April 2019.
Jonathan Brearley, Ofgem executive director, said: "Consumers and businesses rely on generators and network companies to provide a secure and stable power supply.
"August 9th showed how much disruption and distress is caused to consumers across the UK when this does not happen. That is why it is right that companies that were unable to keep generating have paid into our consumer redress fund.
"Our investigation has raised important questions about National Grid's Electricity System Operator, which is why our review will look at the structure and governance of the company.
"As the energy market changes it is vitally important we futureproof the networks to ensure consumers continue to benefit from one of the most reliable electricity systems in the world."
---
Comments
Login on register to comment