One month left to enter the Network Awards
The entry period for the 2019 Network Awards is coming to a close with just under a month left to submit your entries.
5th November 2018 by Networks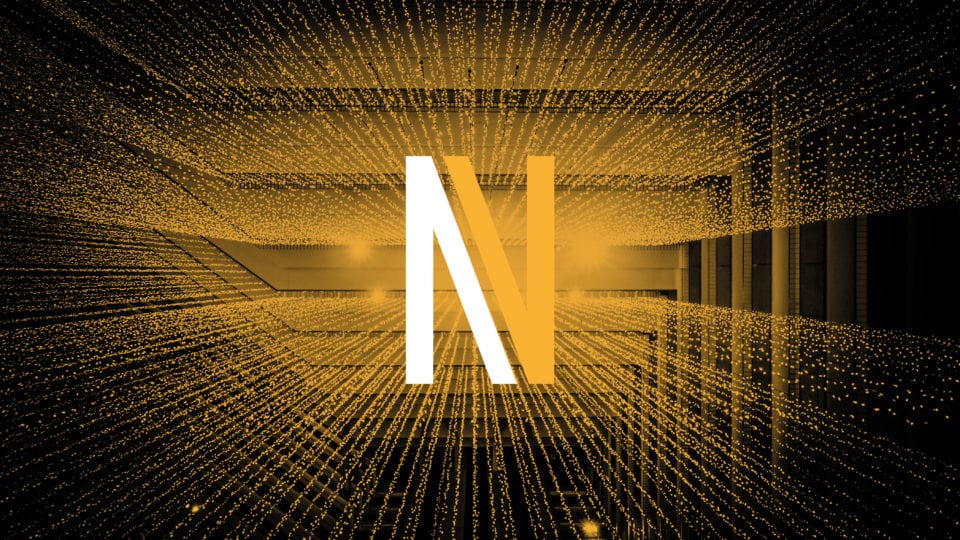 The new awards programme has been launched to recognise the good work taking place across the UK's energy networks, their supply chains and stakeholders.
Organised by Network Magazine the event will take place at the Hilton Birmingham Metropole on 26 March 2019. Entries are open for the 14 categories which range from innovation project of the year across both the gas and electricity sectors, to achievements in stakeholder engagement, health and safety and data. The deadline for entries is 30 November 2018.
Network editor Alec Peachey said: "2018 has been a significant year for the UK's gas, power and heat networks. A once in a generation transformation of the energy system is taking place with collaboration and innovation at the heart of it.
"The UK's gas, power and heat networks are going through a period of unprecedented change and the Awards will offer an opportunity to showcase the good work taking place across the sector. With the deadline for entries fast approaching I'd encourage anyone that hasn't already done so to enter now."
The 14 categories are as follows:
Innovation Project of the Year – Electricity
Innovation Project of the Year – Gas
Partnership Initiative of the Year
Stakeholder Engagement Initiative of the Year
Data Project of the Year
Apprentice of the Year
Health and Safety Initiative of the Year
Engineering Project of the Year
The Smart Cities Award
Heat Network Project of the Year
The 'Gamechanger' Award (for new products/technologies)
Contractor of the Year
Independent Network of the Year
Network of the Year
All entries will be judged by an independent panel of industry experts.
The Network Forum is also taking place on 26 March 2019 at National Conference Centre Birmingham. The event offers attendees an opportunity to learn about the innovative work taking place across the sector before coming together to celebrate the industry's successes at the Network Awards later that night.
For further information on both events visit http://future.networks.online
---
Comments
Login on register to comment