Ofgem's RIIO2 proposals could hinder net zero plans
The chief executive of the Energy Networks Association (ENA) says Ofgem's current proposals for RIIO2 could have a negative impact on the regulator's ability to support and facilitate the government's net zero ambitions.
19th July 2019 by Networks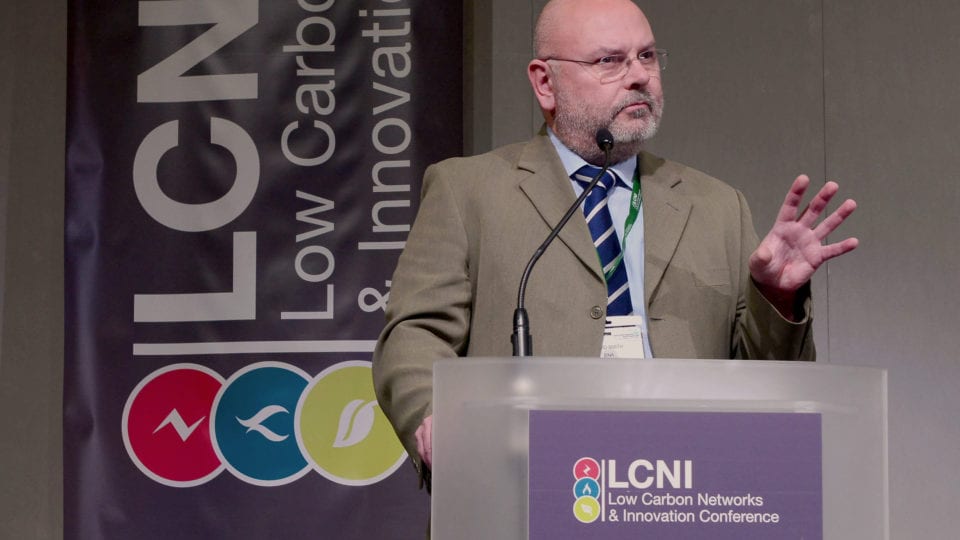 Speaking in an exclusive opinion piece for Network Magazine David Smith (pictured) said the RIIO2 price controls and the decisions made on them by the regulator will have a major influence on the future energy system and the wider economy that it serves.
He added that RIIO2 should not be considered in isolation but in this wider context and explicitly recognised as part of a wider strategy for meeting Britain's climate change targets.
The government recently committed to cut greenhouse gas emissions in the UK to net zero by 2050.
He said: "The rise in importance of climate change to the British public shows that the country's interests go beyond short-term costs. It is important that Ofgem understands and reflects that when it comes to making decisions about the RIIO2 price control.
"In order to achieve the decarbonisation of the economy it is vital we have the right framework in place to avoid slowing progress or losing opportunities. There is a clear need to ensure that levels of private sector investment in our networks continue to remain sufficient for the network companies to play the fullest role in delivering the government's policies to secure net zero.
"The current proposals for RIIO2 as outlined by Ofgem, if implemented, could have a negative impact on their ability to support and facilitate the government's initiatives and objectives for clean growth and the wider economy. This is a result of a disconnect between regulation and wider strategic context and Ofgem's almost exclusive focus on short-term reductions to consumer bills and reducing networks returns significantly below 'fair' levels.
"The aim must be the regulatory 'sweet spot' that strikes the right balance between attracting necessary levels of investment and ensuring that the public pay a fair amount for the energy networks. The risk is that the result of the proposed approach will be felt for decades with the costs borne by future consumers far outweighing any short-term benefit to current bill-payers, which itself is questionable and uncertain."
You can read David Smith's comment piece in full here.
---
Comments
Login on register to comment