Ofgem hits back over climate change criticism
Ofgem has hit back following criticism that it is out of touch over climate change.
21st July 2019 by Networks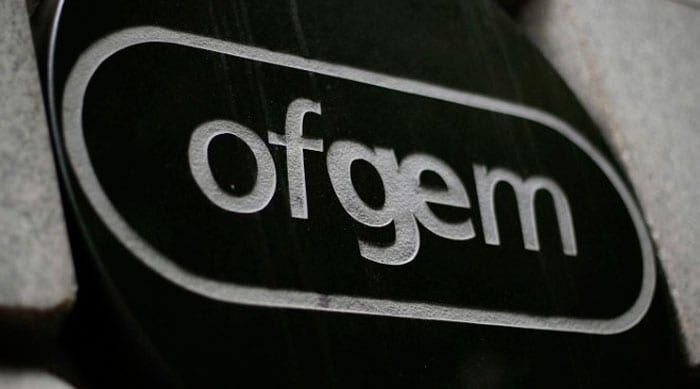 In an article in The Guardian, The Confederation of British Industry (CBI) criticised the energy regulator for failing to give enough weight to environmental concerns when setting new rules.
The CBI wants Ofgem's remit to be updated to prevent it becoming a barrier to progress, warning that the regulator has already sent "negative signals" to investors by prioritising other issues.
A spokesman for the trade body told The Guardian: "We believe that Ofgem should be supported with new statutory duties to enable prioritisation of decisions that promote clean growth and progress towards net zero, alongside fair competition and value for money to consumers."
According to the report, consultancy Aurora Energy Research has said Ofgem's plans threaten to wipe out up to 6GW of new renewable energy investment.
The CBI highlighted Ofgem's proposed reforms to residual network charges as an example of where the effect on consumers bills has been prioritised over decarbonisation.
The spokesperson added: "Industry is concerned about the impact this will have on securing the urgent investment needed in a range of low-carbon technologies."
But Ofgem has hit back over the criticism. A statement on the regulator's website said: "The article ignores the fact that Ofgem's principal duty, enshrined in statute, is to protect the interests of energy consumers both now and in the future, including from damaging climate change by reducing greenhouse gases.
"Ofgem's regulation of Great Britain's energy networks has facilitated the huge expansion of renewable electricity generation over the last decade and we are working with the government and other stakeholders to help decarbonise how we heat our homes and businesses and transport, particularly through electric vehicles.
"This month Ofgem published its new corporate vision which set out our objective of helping decarbonise the economy at the lowest cost to consumers in support of the recently passed legislation enshrining in law the target of net zero carbon emissions for the UK by 2050. Ultimately Government is responsible for setting the policy for the energy sector and proposing any changes to Ofgem's statutory framework."
A spokesman for the Department for Business, Energy and Industrial Strategy said: "We are confident that Ofgem have a firm focus on cutting carbon emissions from energy as one of its three main objectives, as outlined in its strategy last week.
"We are the first major economy to introduce a legally binding net zero target, and Ofgem has the powers it needs to contribute towards that."
The chief executive of the Energy Networks Association (ENA) recently told Network that Ofgem's current proposals for RIIO2 could have a negative impact on the regulator's ability to support and facilitate the government's net zero ambitions.
---
Comments
Login on register to comment