Ofgem consults on RIIO-ED2 approach
Ofgem has opened a consultation on its proposed approach to the next price control for the electricity distribution networks.
6th August 2019 by Networks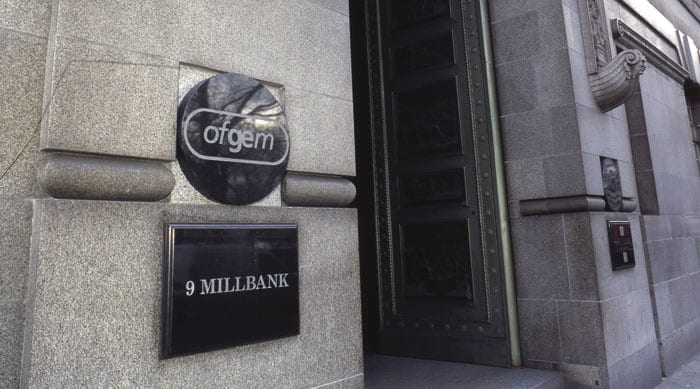 In an open letter, the regulator has invited stakeholders to submit their views on its proposed approach to RIIO-ED2 and raise any considerations they believe the regulator needs to take into account.
The letter places a strong emphasis on the need to set a price control that supports decarbonisation and suggests that network returns could be linked much more closely to performance against decarbonisation activities in order to do this.
It states that in light of the recent net-zero emissions target for 2050, "there may be reasons to more directly link DNOs' revenues to the achievement of outcomes that go beyond the delivery of traditional network services.
"This might include, for instance, the decarbonisation of the transport or heating sectors, or tying revenues to outcomes that complement government goals such as reducing peak prices, increasing renewables and reducing demand on the network."
The letter also includes thoughts on the kind of regulation that will be required as distribution networks move towards distribution system operation (DSO) models, including an acknowledgement that the "potential change to their [the DNOs'] role" may require the regulator to create separate regulatory frameworks for certain DSO functions.
Commenting on the call for input, Jonathan Brearley, executive director for systems and networks at Ofgem, said: "Electricity distribution networks have a fundamental role to play in the UK's journey to reach net zero emissions by 2050.
"Ofgem will strike a tough, fair settlement with companies which enables them to go further in decarbonising the economy and ensures that costs are kept as low as possible for consumers paying for the required investment."
Brearley's comments reference some controversial proposals from the regulator around the setting of allowed returns for networks in the next price control.
Today's letter acknowledged the "strong opposition" DNOs expressed to a range of financial mechanisms, including the proposed cost of equity, when Ofgem consulted on the gas distribution regulatory framework.
Despite the concerns DNOs raised however, the letter states that the regulator still intends to use the same methodology for the power networks.
Stakeholders have until 15 October to submit their views to Ofgem.
---
Comments
Login on register to comment