NGN partners in £30m integrated energy centre
Northern Gas Networks has partnered with the Centre for Integrated Energy Systems to set up a £30m research and demonstration facility for multi-vector energy systems.
25th January 2017 by Networks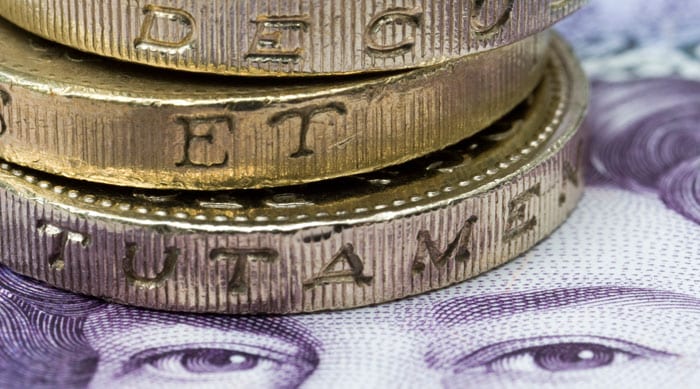 The proposed centre will encourage progress in "whole system" approaches to energy system planning and operation, including the integration or "coupling" of gas, power and heat networks.
Based at an existing gas research facility in Low Thornley, near Newcastle, the centre will support large scale demonstration projects for innovative new technologies and approaches to network operation.
Northern Gas Networks (NGN) has provided the land for the facility which has an approximate value of £10m. Meanwhile, the Centre for Integrated Energy Systems (CESI) – part of Newcastle University – has committed to provide at least £20m of funding for projects at the site over the next five years.
News of the new centre was announced on Monday alongside the launch of a report, commissioned by NGN and completed by KPMG, into the economic potential of the energy sector in the north of England.
The report concluded that by boosting regional focus on the future of decarbonised energy – including solutions for heat and transport – the northern energy economy could generate and additional £2.3 billion in gross value added (GVA) per year by 2050. The region already boasts a strong energy industry which generated £3.5bn for the UK economy in 2014.
NGN chief executive, Mark Horsley, told Network, at the report launch that he was "excited" about the new venture at Low Thornley.
He said that the availability of large scale demonstration facilities for new approaches to energy is "so important", because it will help innovative ideas become real world solutions and close gaps between industry and academia.
"There is so much more we can do together, aside from simply funding," he concluded, "in order to see how some of the stuff we have looked at in studies – like the H21 project – really works."
H21 Leeds City Gate was a study which NGN completed last year and which explored the potential for a 100 per cent conversion of the gas grid in Leeds to carry hydrogen. The aim of the project was to scope the extent to which hydrogen could contribute to the decarbonisation of heat in the UK.
Professor Phil Taylor, head of CESI, agreed that the new integrated energy centre will play a key part in "de-risking" innovation in the energy system. It will provide a "safe playground" for applying new technologies and ideas which would otherwise face challenges in achieving application, he said.
Taylor also made a plea to the energy regulator, Ofgem, at the NGN report launch to align the regulaotry price controls for gas and power networks so that they can engage in "joint investment" planning. This would make whole system approaches to energy easier to achieve he said.
---
Comments
Login on register to comment