Net-zero will need a regulation review, contractor warns
New thinking on energy regulation that better supports network investment will be required if the UK is going to meet its target of net zero carbon emissions by 2050, according to Burns and McDonnell, a US based engineering and construction business operating in the UK since 2017.
31st October 2019 by Networks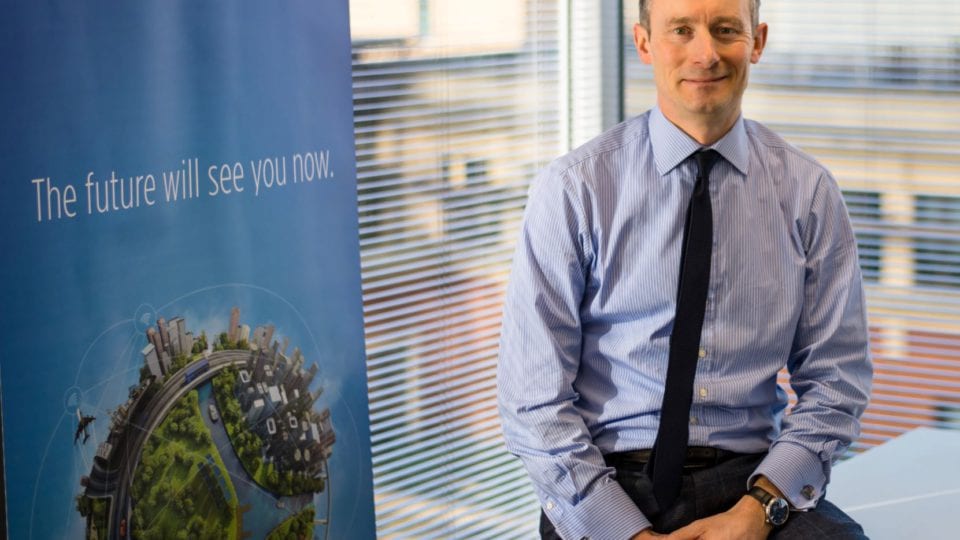 In comments timed to coincide with the Low Carbon Networks and Innovation Conference in Glasgow earlier this week, Jonathan Chapman, the firm's UK managing director, warned that current regulation does not allow utilities network operators to recover "no regrets" investment in their networks.
This factor that could stifle the drive to upgrade the network ahead of the net-zero target, he warned, saying that the sector should "stimulate" new innovations rather than wait for demand to be established.
Current pricing and spending controls are inhibiting investment, Chapman said, calling on Ofgem and BEIS to develop policies that reward investment in new technology appropriately.
Obliging network operators to wait until demand forces them to act will create needless delays and impediments in critical network developments

Jonathan Chapman, Burns and McDonnell
The call echoes last week's comments from Northern Powergrid's head of regulation and strategy Jim Cardwell, who also argued that network operators will need more regulatory latitude in order to exploit technological and commercial opportunities.
Chapman also said that regulation should incentivise investment in energy storage, reflecting the zero carbon imperative and the benefits to networks and energy customers.
Chapman said: "The UK is showing unquestioned leadership in striving to become the world's first major economy to achieve net zero carbon emissions. Reaching this target will require a radical revision of current energy regulation.
"In the zero carbon era, projects to enable transmission and distribution networks to respond will be of a significant scale and complexity, requiring many years to engineer and build.
"Obliging network operators to wait until demand forces them to act will create needless delays and impediments in critical network developments.
"These improvements will be vital to support the generational changes we will be seeing. This includes EVs, renewable energy from multiple distributed points on the grid, bidirectional power flows, and further technology advances we cannot envision today.
"We also need to see stronger partnerships among all key players, including Ofgem, the Department for Business, Energy and Industrial Strategy, the investment community, power generation developers and network operators.
"I am very optimistic about the future of the UK energy sector and our ability to meet the ambitious target set out before us. But the way forward will require definitive action to ensure we can stimulate, not just try to keep pace with, essential innovations and technological advancements."
In the UK, Burns and McDonnell recently took part in a study, the Energy Innovation District project, which looked at how local, smart energy systems could reduce greenhouse gas emissions by 34%.
Working with a range of partners convened by the Cheshire Energy Hub, the project secured £200,000 in funding from Innovate UK to design and develop a local "smart energy" system for businesses and consumers around Ellesmere Port.
---
Comments
Login on register to comment