National Grid ESO reveals record carbon low
Last winter saw the lowest carbon intensity for Great Britain's electricity system on record, a report published by National Grid ESO has revealed.
13th June 2019 by Networks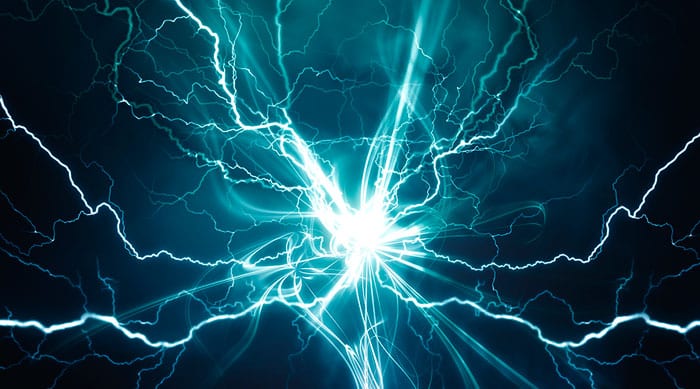 The carbon intensity of electricity is a measure of how much CO2 emissions are produced per kilowatt hour of electricity consumed. Low coal generation and high levels of wind power have contributed to the new low published in the report, 242.8 average grams CO2 eq/kWh, with emissions almost halving in the last five years.
The report follows soon after the ESO reported the first ever fortnight of coal-free operation of Great Britain's electricity system, and is further progress towards the ESO ambition of operating a zero-carbon electricity system by 2025.
ESO – a legally separate business within the National Grid Group – relies on a mix of generation to balance the system and ensure that, whatever the mix, electricity is always there when its needed. The Winter Review and Consultation presents the ESO's view of last winter and is designed to support the industry by providing useful data to inform future planning.
Fintan Slye, director of ESO, said: "More renewable power generation and less coal is a trend that is here to stay and this carbon intensity milestone shows the pace of change in the UK energy industry.
"As ESO we believe that by 2025 we will be able to fully operate Great Britain's electricity system with zero carbon. We are working with stakeholders across the industry to identify the systems, services and products we will require to enable this, at the same time as keeping costs down for consumers and ensuring a safe, secure and reliable system.
"Our dual fuel role across electricity and gas puts us in a unique position and the Winter Review and Consultation is an opportunity for our stakeholders to give feedback on our plans. We look forward to hearing their views."
Read the full report here
---
Comments
Login on register to comment