Moixa launches solar storage scheme
Home battery storage company Moixa has launched a solar storage offer to protect households from rising prices.
4th October 2016 by Networks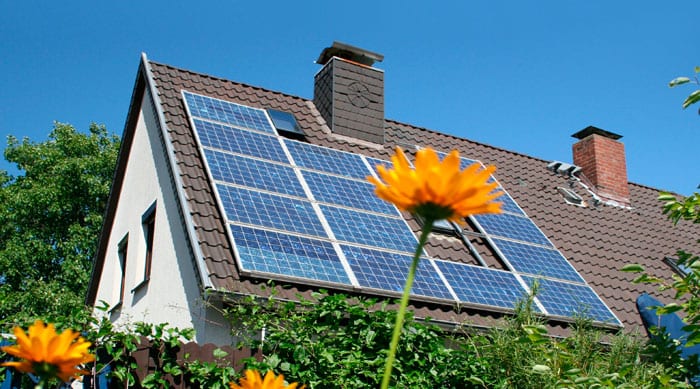 The package allows customers to benefit from the smart power revolution and claims to save them £350 per year in electricity costs. It includes a 2kWh Moixa smart battery with a 2kW solar PV system, costing £4,995 to buy and install.
Customers will also receive £50 annual payments for making their battery capacity available through Moixa's grid share aggregation platform – helping to balance demand and reduce the need for back-up power from coal, oil and gas.
Speaking at the Clean Energy Live exhibition in Birmingham Moixa chief technology officer Chris Wright said: "We believe our solar plus storage deal is a market-leading offer.
"It will protect customers from rising electricity prices and allow them to benefit from the smart power revolution, accessing smart tariffs and making money by supporting the development of a reliable, cost-effective, low-carbon electricity system.
"We also hope it will provide a boost to the solar installation market, which has been hit by cuts to feed-in-tariffs."
Moixa also expects savings to customers to increase over time, with electricity prices forecast to rise 17 per cent buy 2020. Earlier this year, the company installed smart batteries in social housing in several London boroughs, as part of a trial to demonstrate how storage and solar PV can help lower bills and tackle fuel poverty.
The solar plus storage offer launches on 10 October and is available to any two-storey house with a conventional pitched roof and easy access.
---
Comments
Login on register to comment