Integration of OT and IT key for asset management gains, say industry executives
New research has highlighted the importance with which utility industry executives view the integration of operational and information technology.
5th April 2016 by Networks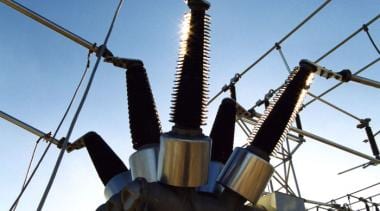 The survey of 200 executives working in electricity, gas and water utilities was conducted by global technology and engineering services company ABB.
It showed that 80% of respondents felt integrating operational and information technology systems in their organisations would unlock valuable benefits in terms of asset management.
Specifically, respondents to the survey said that they expect integration to result in better long term planning, a benefit which was ranked on average 4.86 out of 5 in term of importance. Other expected benefits included increased staff productivity (4.43) improved safety (3.98) and better use of capital (3.68).
More broadly, executives contributing to ABB's survey said that they have seen the importance of asset management to overall business performance increase over the past 12 months. Over half, 58%, added that they have or plan to have asset management strategies which leverage the Internet of Things.
---
Comments
Login on register to comment