IGEM launches new programme of scholarships
The Institution of Gas Engineers and Managers (IGEM), the professional engineering institution for the gas industry, has launched a new programme of scholarships, grants and awards to support young engineers in their pursuit of gas careers.
29th March 2018 by Networks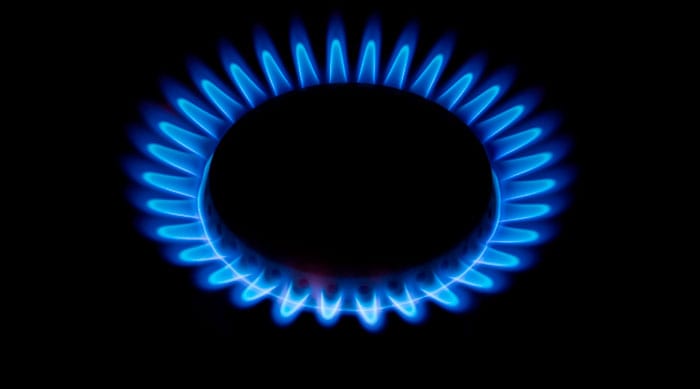 As reported by EU Skills, the utilities sector will need to fill nearly 221,000 roles by 2027, so as part of its commitment to support the gas engineers of the future, IGEM has launched three scholarships for students at different stages of their academic careers, plus grants to support those experiencing financial difficulties.
President Sheila Lauchlan said: "A fifth of the utilities sector's 500,000-strong UK workforce will retire in the next 10 years and around 90,000 more will move to other roles, creating 31,000 new jobs. If we can't find competent replacements for these workers, it could have major implications for the 65 million people who rely on these critical services every day.
"That's why, in 2018 – The Year of Engineering – IGEM's stated mission is to support the engineers of the future. We want to inspire innovation, entrepreneurship and personal development, plus recognise and reward the achievements of developing engineers wherever we can."
---
Comments
Login on register to comment