How is coronavirus affecting the networks' at an operational level?
We spoke to ENA members about how the coronavirus outbreak is affecting the networks' at an operational level
30th March 2020 by barnabyd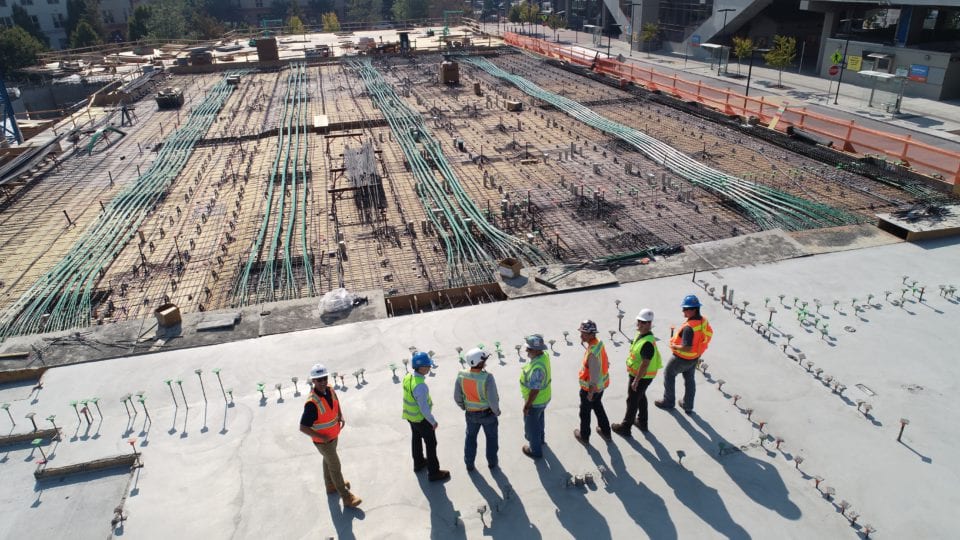 Networks.online caught up with the Energy Networks Association (ENA) members to examine how the coronavirus outbreak is currently affecting their frontline network representatives at an operational level.
Q: How has the coronavirus outbreak changed your daily routine/responsibilities?
"Last week was more challenging due to the changing nature of the coronavirus crisis. It is helpful to have clarity from the government for the next three weeks. We are now prioritising emergency and critical works, minimising customer contact as applicable. We are reassuring customers that we are taking the relevant precautions when attending gas emergencies and making sure that our most vulnerable customers are helped and looked after.
"Colleagues – apart from those in critical roles – are now working from home, to ensure they practice social distancing as much as possible.
"Many planned work programmes have been temporarily suspended, so that the key focus continues to be the safe reliable operation of the networks through our emergency and repair work, and network maintenance.
"A huge amount of all our working lives are now focused on internal communication – to ensure all colleagues have access to the daily updates, and are fully briefed on any developments which could affect them or their teams. Some GDNs are encouraging colleagues from all areas to sign up for volunteering opportunities where possible and many have extended volunteering programmes to offer unlimited paid opportunities to colleagues in non-critical roles, where they feel comfortable and it's safe to do so."

Q: How do you feel about your role and the importance of maintaining operations/supply during the coronavirus crisis?
"It's a very unusual time and for those in critical roles, such as first call engineers, it carries extra responsibility. All gas networks are very proud to be serving some of the most vulnerable communities across the country, and ensuring the safe, continued and reliable supply of gas to customers remains the absolute priority.
"For those whose job involves regular interaction with customers, PPE and practicing safe distance working is absolutely essential to making sure we continue to deliver the highest standards of service."
Q: How is technology being used to help you manage in extraordinary circumstances?
"Gas networks are embracing different types of technology to continue working, whether that is in an office, at home, or out in the field.
"Teams are staying in touch via all kinds of different apps, including Microsoft Teams, Zoom and FaceTime, as well as the tried and tested t-cons and Skype. Everyone's enthusiasm for discovering new ways of working, which allow us to see faces and to remain in very regular contact, has been really encouraging. It's definitely something we'll want to continue to use from now on.
"Ensuring physical and mental health has also been a priority for everyone. All colleagues are being provided with a wide range of different tools and guides, providing tips on working from home. We're also uploading a daily recording which pulls all the latest updates into one place, for colleagues to listen in to and digest in their own time."
Q: What do you think will be the biggest challenge in the next week ahead?
"Colleagues' mental health and morale will be a huge focus for everyone over the next few weeks.
"It's an unusual situation for everyone, so developing a suite of tools, tips and guides for all colleagues on how to stay physically and mentally fit, via different channels, has been really important to us."
---
Comments
Login on register to comment