Heating bills slashed in heat pump pilot
Residents of 20 bungalows in Gloucestershire have reported a £15 a week reduction in their heating bills after Bromford Group commissioned Kensa Heat pumps to install ground source heat pumps in their homes.
15th June 2016 by Networks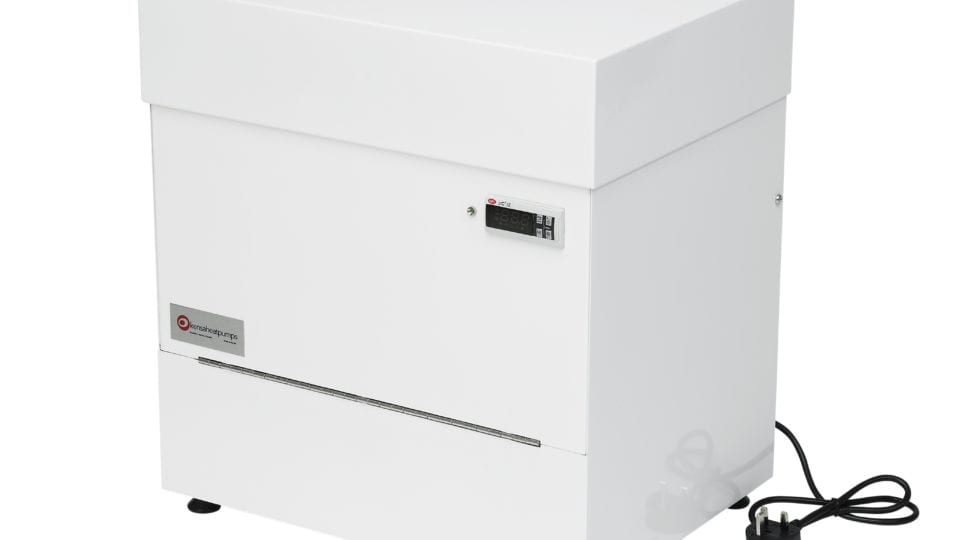 The project, spread across two sites in Didmarton and Bibury, is the second phase of a pilot scheme started in 2015 by Bromford to determine the viability of the technology.
Bromford said the first phase, involving 16 formally electrically heated bungalows in rural Shropshire, was so successful at reducing resident's fuel bills that the pilot was extended.
The project utilised Kensa's micro district heat network system featuring a communal borehole network with an individual heat pump in every home. A single borehole drilled to a depth of 110m provides each pair of dwellings with a sustainable heat source.
Kensa installed 6kW Shoebox Twin ground source heat pumps into each property to provide 100% of heating and hot water needs. New radiator systems, hot water cylinders and thermostatic heating controls were also installed.
The properties were previously heated by electric night storage heaters, which one resident said cost £90 a month to run two in his home at night. The residents also said the heaters were inefficient and difficult to control.
Residents have also benefitted from £345 per property from the non-domestic renewable heat incentive scheme for the first quarter of operation.
Kensa also negotiated an upfront energy company obligation grant to support the investment work through a unique partnership with EDF Energy.
A third phase of the project is about to start, Kensa said.
Bromford's director of financial reporting Russ Fowler said: "For most households, energy bills are a major cost burden. When combined with recent changes to the welfare system, additional pressure has been placed on many customers of social housing.
"At Bromford, we're keen to engage with businesses that deliver innovative products and services that provide efficient and eco-friendly affordable warmth solutions for our customers. Ground source heat pump technology ticks that box in areas where there is no mains gas provision."
---
Comments
Login on register to comment