Grid-injected biomethane industry receives boost
The nascent biomthane industry has received a boost by being recognised as a valid method for a business to reduce its greenhouse gas (GHG) emissions.
20th September 2016 by Networks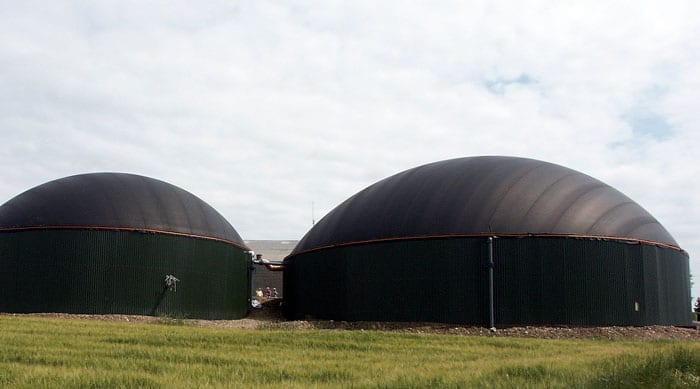 The global standard for large organisations to measure, manage and report GHG emissions, the GHG Protocol, will now recognise that Green Gas Certificates can support a business's reporting of onsite GHG emissions.
Green Gas Certificates track the use of grid-injected biomethane produced in anaerobic digestion plants through the supply chain to provide certainty for those that buy it.
The change means companies that produce biomethane in this way will report near-zero emissions due to the biogenic nature of the biomethane being used.
Energy supplier Good Energy produces 6% of its green gas supply through Green Gas certified biomethane. Other suppliers include Green Energy UK which supplies 100% green gas, and LoCO2 which supplies 10%.
John Baldwin from CNG Services, one of the architects of the biomethane to grid industry, said: "It is great news that organisations wanting to reduce their carbon impact can now get recognition for using grid-injected biomethane. Our biomethane to grid market is continuing to grow, and this recognition provides a further boost to this nascent industry."
Virginia Graham, who runs the Green Gas Certification Scheme, said: "As a not for profit, industry-led initiative, the GGCS will continue to support the biomethane to grid sector and also look for new opportunities for renewable gas such as the supply of biopropane, the production of syngas and renewable power to hydrogen projects."
Through the support of the Renewable Heat Incentive the number of biomethane to grid projects in the UK has grown to 70, producing a combined total of 3TWh of renewable gas.
---
Comments
Login on register to comment