Government must heed 'nightmarish' black out warning
GMB, the energy union, has called on the government to heed 'nightmarish' blackout warnings from the Institute of Engineering and Shipbuilding in Scotland.
4th December 2018 by Networks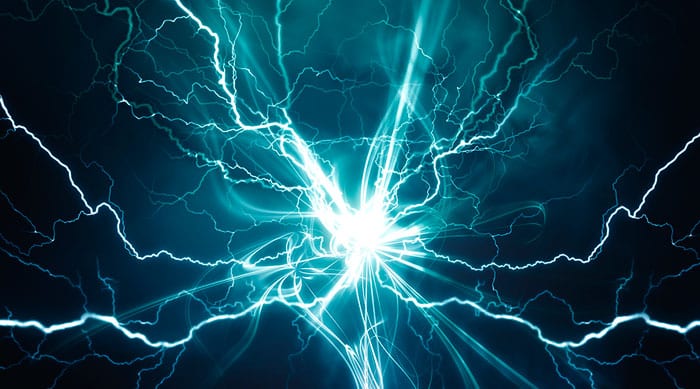 The new paper – Engineering for Energy – says coal and gas power stations are needed to make sure the country can get back online quickly after a system crash.
The report says restoring Scotland's power supply will take days – rather than hours – leading to 'nightmarish' consequences.
The report says: "System failures tend to be caused by a combination of events such as demand being greater than supply and operational faults. The types of plant in the system and the locations of the facilities are important in relation to security. In particular, closure of thermal generators results in a significant loss of system inertia, an important feature in preventing system instability. All UK coal-fired generating stations are expected to close by 2025.
"Coal-fired and gas-fired generators are important in restoring electricity supply after a system failure i.e. for black start. Wind generators can only have a very limited role in such situations and nuclear generators cannot be quickly restarted.
"The time to restore supply in Scotland is now estimated in days – several days – rather than in hours. A lengthy delay would have severe negative consequences – the supply of food, water, heat, money, petrol would be compromised; there would be limited communications. The situation would be nightmarish. It is reasonable to ask the question: 'We have not had system planning since 1990; after 28 years, the system still operates well with very few breakdowns. Does that not show that market signals work?'. Although the probability of failure has been increasing, a combination of events to cause a major failure has, fortunately, not occurred.
"The likelihood of system failure and the time to restore electricity supply is therefore increasing at a time when society and business have become fully dependent on it.
"The risks will continue to increase unless action is taken to control them. The solution to the problem is the coordinated future planning of the energy supply capacity and plant mix."
For the 12 months from 7 March 2017, every one in 5.6 days was a low wind day (65 days in total) when the output of the installed and connected wind turbines in the UK produced less than 10% of their installed and connected capacity for more than half of the day. For 341 days in the year, solar output was below 10% of installed capacity for more than half of the day.
Justin Bowden, GMB national secretary, said: "This report is the latest document to back up what we've been saying for years – Britain needs gas – and both the Scottish and UK governments must heed these expert warnings and place gas at the heart of future energy policy.
"Gas heats 85% of UK homes [21 million] and provides nearly half of our electricity. As we transition to a lower carbon economy, we need to make sure our energy supply is safe, secure and in our own hands and, should the worst happen, gas will be vital to quickly deal with a power outage."
---
Comments
Login on register to comment