Gas Networks Ireland secures €100m EIB investment
Gas Networks Ireland has agreed a €100 million financing facility with the European Investment Bank.
10th December 2018 by Networks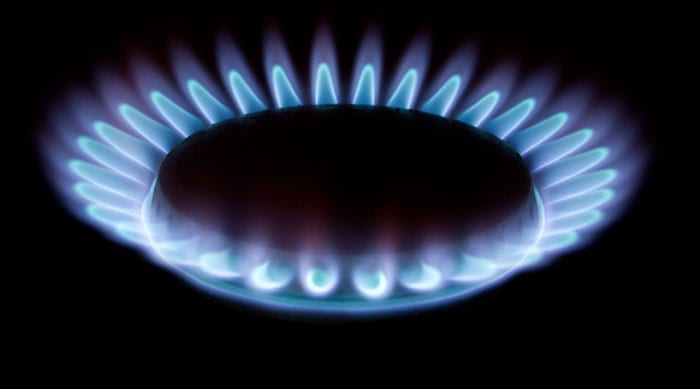 The facility will underpin a total €205m investment in Ireland's gas network.
This investment will further modernise and extend Ireland's gas network, including the completion of the Scotland – Ireland interconnector project.
The upgraded infrastructure will facilitate gas innovation projects such as renewable gas and compressed natural gas (CNG), which will play a role in decarbonising the Irish economy.
The Gas Networks Ireland project will benefit over 700,000 customers nationwide. Natural gas provides over a third of Ireland's energy requirement and helps to generate over 50% of Ireland's electricity. As natural gas is the cleanest fossil fuel, it is the most efficient accompaniment to intermittent renewables such as wind and solar.
The investment programme includes construction of a new 50km parallel connection between Cluden and Brighouse in Scotland. At present, the gas connection between the UK and Ireland is dependent on a single pipeline.
Gas Networks Ireland intends delivering 20% of all gas on the network from renewable sources by 2030.
Minister for communications, climate action and environment, Richard Bruton said: "I am delighted to see this investment by Gas Networks Ireland and the European Investment Bank. Gas has largely displaced higher CO2 emitting fossil fuels in Ireland's generation mix and that has played a part in the reduction in emissions from power generation that we announced this week. We have recently announced funding for a Gas Networks Ireland renewable gas project and it is my belief that these investments will have a lasting economic and environmental benefit for Ireland."
Gas Networks Ireland, managing director, Denis O'Sullivan, added: "We are delighted to announce this funding agreement with the European Investment Bank. This finance is a further endorsement of our strategy to provide Ireland with a secure and competitive energy supply while also playing a major role in decarbonising our economy. This investment in Ireland's gas network will allow us to ensure that Ireland continues to enjoy a modern and safe energy supply for decades into the future."
European Investment Bank, President, Werner Hoyer, said: "The EU Bank has a strong track record of supporting energy investment across Ireland. New investment by Gas Networks Ireland, supported by the €100m of new financing from the EU Bank, will strengthen security of energy supply to customers across the country and ensure an alternative to oil and coal."
---
Comments
Login on register to comment