Gas networks in line for transporting shale gas: Decc
The gas distribution networks could be in line for transporting shale gas, if the nascent shale exploration industry takes off in the UK, according to energy minister Andrea Leadsom.
6th April 2016 by Networks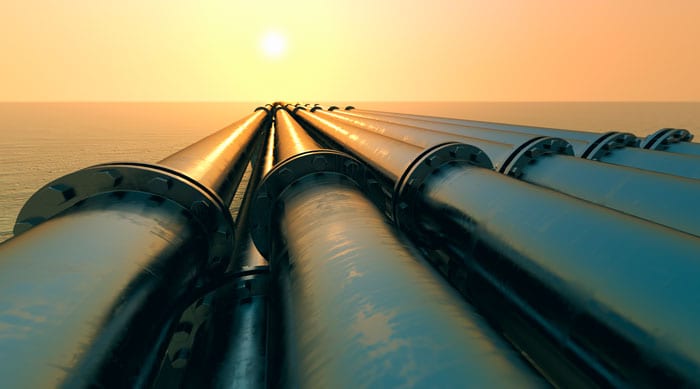 At a ministerial summit in Leeds, hosted by Northern Gas Networks, Leadsom told Utility Week that using the existing gas networks for the transportation of shale gas is an "interesting idea", especially if combined with innovations such as using hydrogen in the gas grid.
"Potentially, and I'm thinking long term ahead here, you could be generating natural gas, converting it to hydrogen and using it for heating in the local area," she said. "Using hydrogen in the gas networks would then be a real win for decarbonisation."
Leadsom said the government has yet to really consider the practical use of shale as the industry is still in its infancy.
Leadsom's comments acknowledge the medium and possibly long term role domestic gas, and gas distribution networks, will play in the UK's energy mix.
Policymakers and regulators are increasingly moving away from the once prevalent idea that the UK's heating needs will soon be met almost entirely by electrified heat, as the practical implications of such a transition become clear.
Also at the summit, NGN's chief executive Mark Horsley also told Utility Week that he sees gas distribution companies having a role to play in the shale gas industry in the future.
"I think we do," he said. However, he said he sees the gas pipe as a medium for a number of things. "It could be hydrogen, it could be natural gas, it could be biomethane, it could be shale."
The Energy Networks Association last year said that the GDNs will "be on hand" to help facilitate shale gas.
"If policy makers decide to pursue this source of gas then our networks will be on hand to play a central role in facilitating shale gas and connecting it to the grid," a spokesperson said at the time.
---
Comments
Login on register to comment